Steph Mantis—

In short, a human being, making, thinking, reframing, sharing, and loving with high hopes of inspiring the same in others.



or drop a note: info@stephmantis.com
👋🏼


"Art is about changing what we see in our everyday lives and representing it in such a way that it gives us hope."
-Kehinde Wiley





Art is incomplete without the peceptual and emotional involvement of the viewer (you). All interpretation is done in personal terms, there by adding meaning to the work.

(So

thank you

for looking and finding your way to my my work, and this digital representation of it/me.)





A short list of personal and professional highlights:


Animal Butt Magnets
Forever Pizza
Pizza Night Light
Exhibition design for World's Largest Collection of Pizza Boxes
Emerging body of microscopic photography and video work
Brown belt in Brazilian Jiu Jitsu
Wedding officiant extraordinaire

Basically, a human being, making, thinking, reframing, sharing, and loving with high hopes of inspiring the same in others.




(and here's the long narrative version, should you be into that)

Born and raised in Maine, I started my education at Pratt Institute in NYC as a graphic designer, but graduated as an industrial designer. I've primarily worked for myself, and have designed about a dozen products currently out in the world, most notably

"animal butt magnets"

which are licensed to Kikkerland Design. I've also worked on exhibitions, store displays, and wearable tech. Since 2015, I've taught product design and entrepreneurship courses at The New School. With almost all of my product licensed to a vast manufacturing and distribution partner, I have begun to shift my attention and time towards my studio practice.

I'm interested in making art of the things we overlook: the leftovers, the ubiquitous, the things we throw away, but which are proof of our existence. I think there is a particular energy and honesty to those entities, as they are typically natural, uncontrived gestures in everyday life. I try not to change the subject or distort its properties; rather, I find new perspectives that foreground its own intrinsic beauty.

I'm best known for a piece called

"Forever Pizza."

It's a slice of pizza encased in a block of resin, (forever.) Growing up in a pizzeria in Maine informed my love for the food, and the work is an exploration of nostalgia and an experiment in memory. If leftovers are the conceptual through line of my work, pizza is my personal iteration: the leftover of my childhood.

Suspending something in resin tells people it's worth saving, worth looking at, remembering; honoring. Encasing creates permanence and resonance. Another way to achieve this effect is through scale: presenting massive prints of food and other ephemera as seen through a microscope focuses attention on the familiar, and creates a space of abstraction that allows memory or experience to surface.

Across disciplines, I reframe the familiar to encourage the viewer to question their expectations and associations with the subject. I work to synthesis and materialize the intangible remnants of everyday life into experiences you can return to, hold, and share. By changing the representation of the everyday, I hope to gently coax you into a deeper consideration of what we produce and consume but don't see.


— Steph Mantis



---
YOU & ME; US
There is no difference in the middle.
*orders placed after 12/20/20 will not be shipped until mid January 2021. Cuz holidaze.*
Forever Pizza
Plain
Pepperoni
White (no sauce)
Mushroom (super limited edition: Only made 8.)
---
Foreveroni

Brass casting of actual pepperoni.




---
Artist's Edition:
Trophy Pack Rack


Solid brass and reclaimed wood version of my original "Pack Rack."

Made to order, please allow 3-4 weeks for delivery.




---
Microscopy Work


Prints from all shows are available.
Some are exclusively available through VAST Photos.

Custom sizes and commissions are welcome.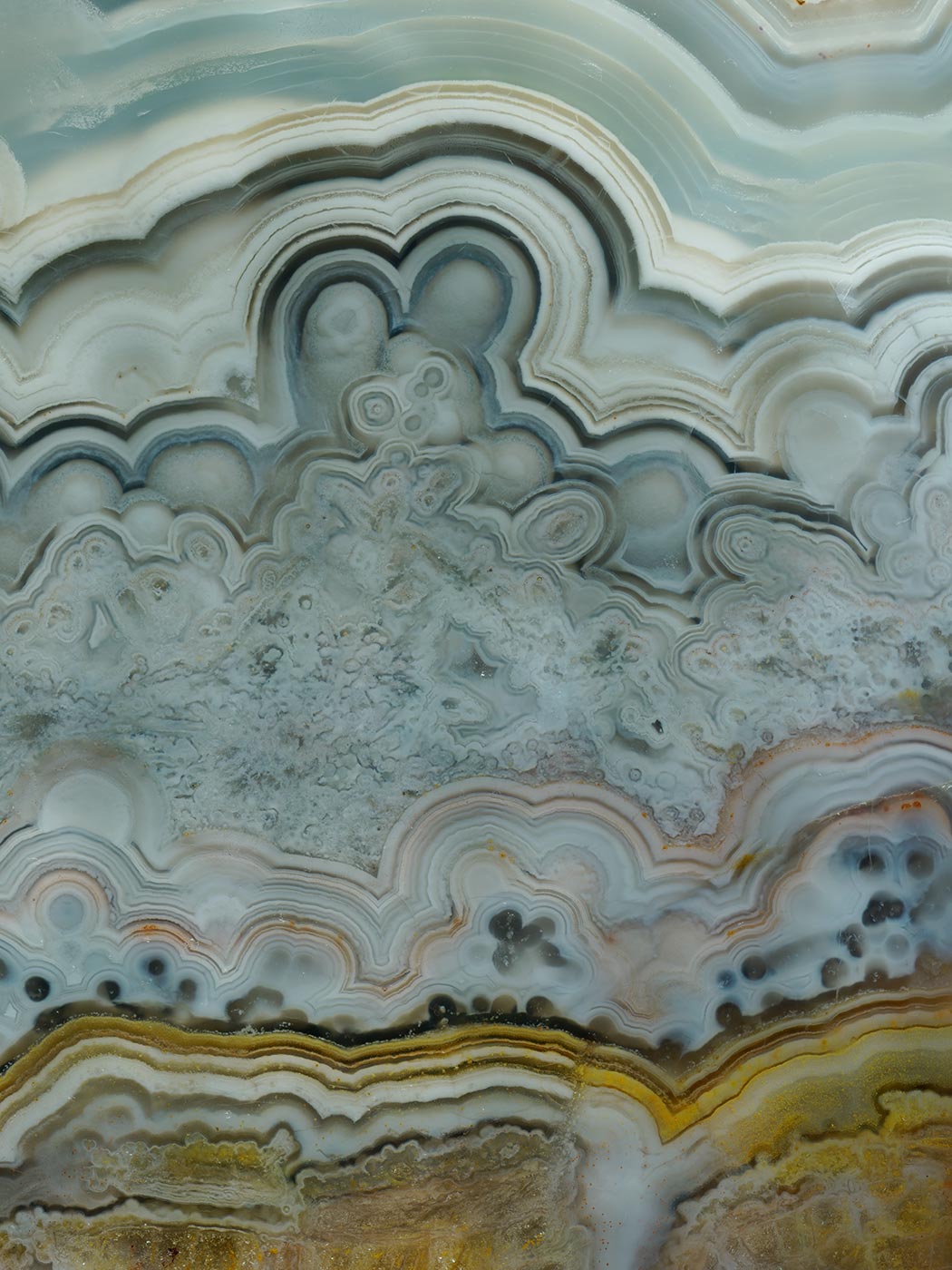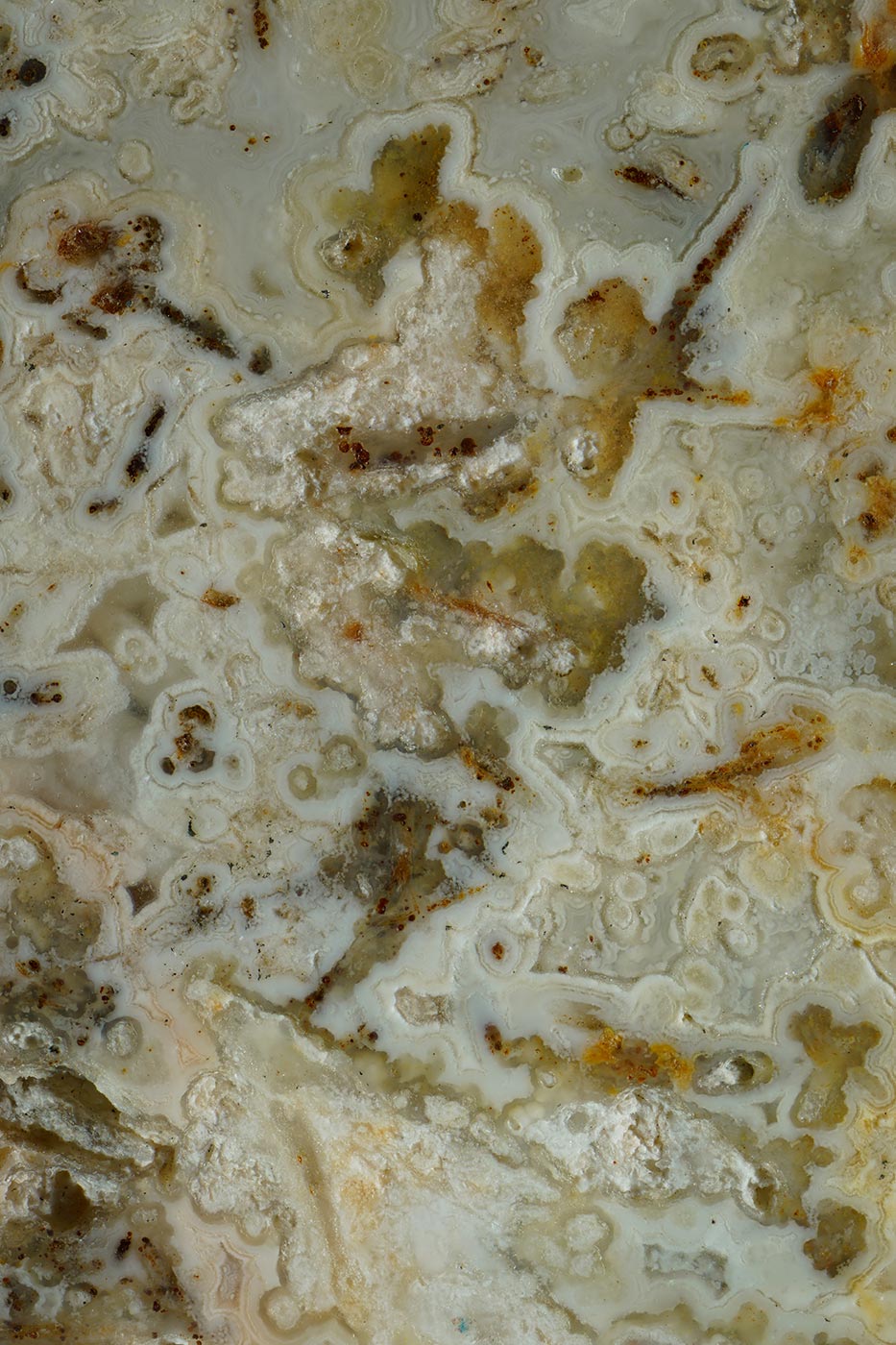 Prints from all shows are available.
Some are exclusively available through VAST Photos.

Custom sizes and commissions are welcome.

Send an email: steph@stephmantis.com







1. Forever Pizza



Pizza, acrylic
2012
Initially from AmDC's "Threat"



This is what happens when you grow up in a pizzeria and then go to art school. Originally conceived in response to an art show about hypothetical weapons. American Design Club's "Threat" asked designers "it's 3am, someone is breaking into your house... what do you grab to defend yourself with?" Having grown up in a pizzeria, every night of my life is a pizza party of sorts, so I thought I'd grab last night's slice-- you know, the one that was hard and dry-- and throw it like a ninja star.

That was in late 2011. The show opened in March of 2012 to great success. I sold a few slices, and thought that'd be it. I was wrong. The internet found it and went a little crazy. I got a bunch of inquires, sold my remaining slices, and then put it back to bed. But a year or so would go by, and the whole thing would happen again. The thing I had designed to "keep people away" was bringing more and more toward me. I renamed it "Forever Pizza" because duh, that's what it is. And I'd rather honor connection than defense.

Eventually, I decided it was worth exploring a production-friendly method, and in 2019 sent an email to the most patient wait-list of all time. I sold out in less than an hour, my head/heart exploded, and the story continues to grow. More on that later, in the mean time, I am producing limited amounts of Forever Slices.



---