In short, a human being, making, thinking, reframing, sharing, and loving with high hopes of inspiring the same in others.

Deeply interested in what connects us,
especially if it involves a sensory or emotional experience of food or human nature.
︎︎︎

Steph Mantis for B&H
profile & ad campaign

My bio-art and family's pizzeria were recently featured in a customer story ad for B&H.
Released October of 2021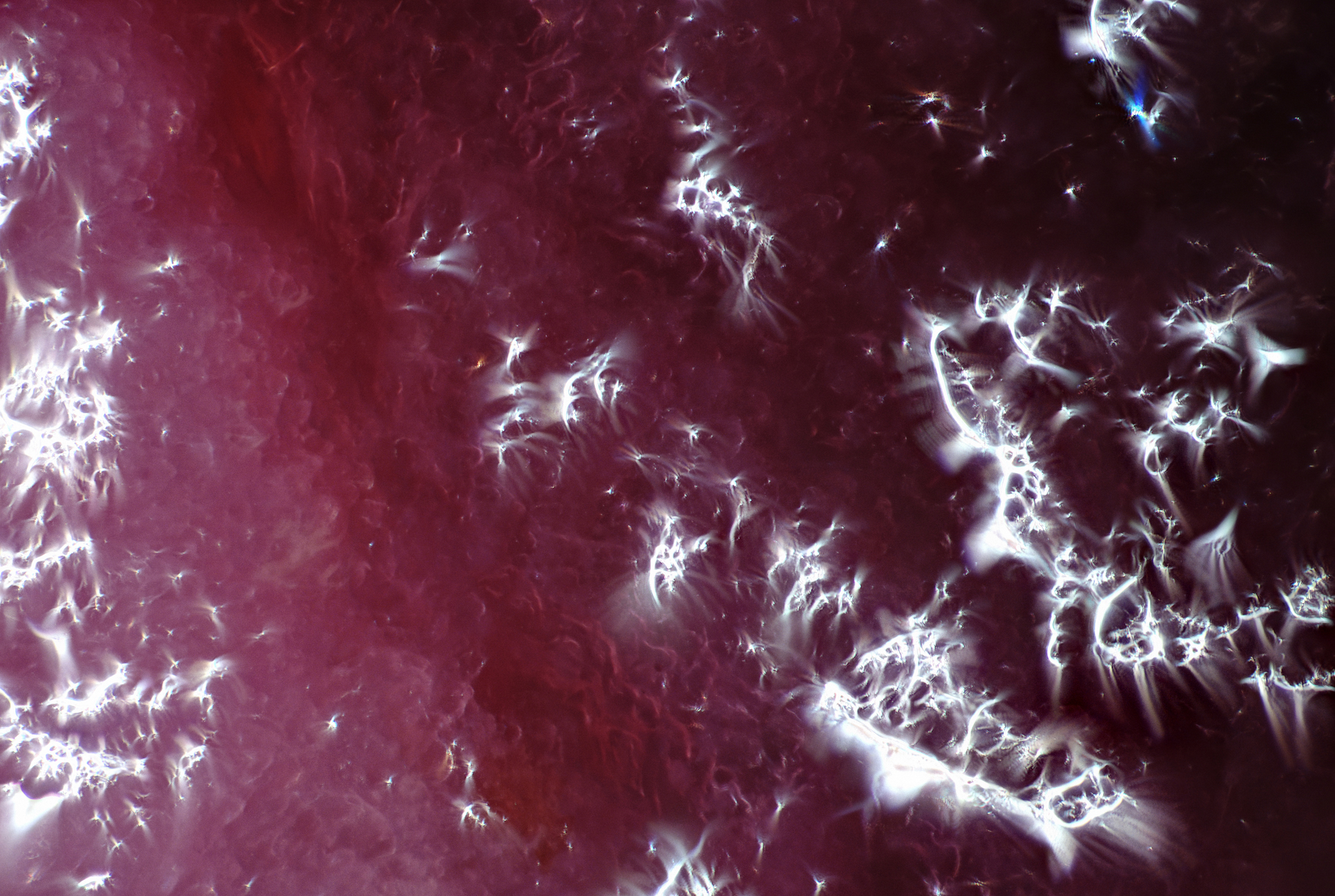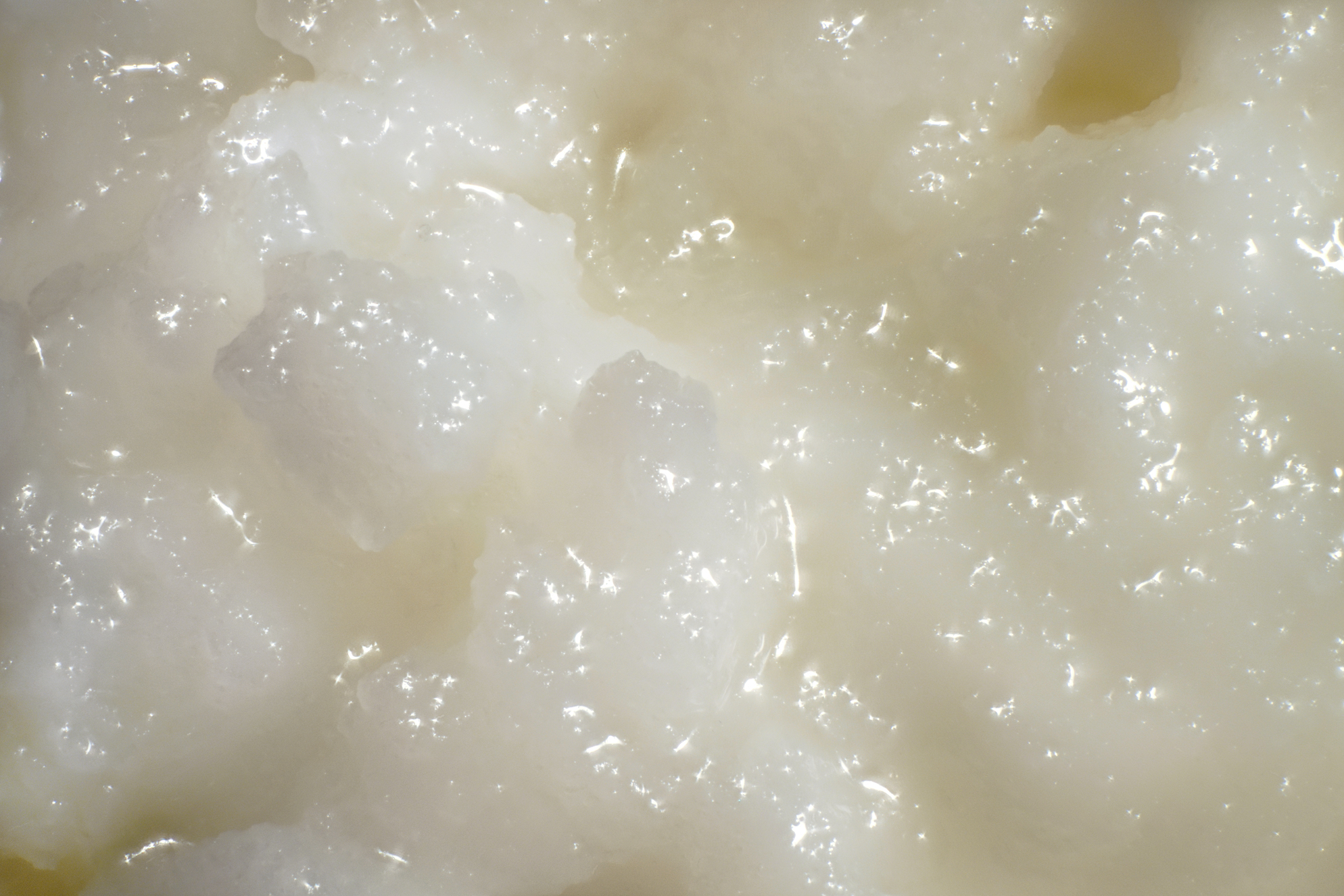 Print shop coming,
stay tuned or email me
"Bloom" for SAGA
Glass, brass, white ash.

"Bloom" is a candy caddy for SAGA, a fine dining restaurant perched on the 63rd floor of 70 Pine Street, a landmark Art Deco tower in New York's Financial District.
Saga opened in August of 2021.


Forever Pizza

Forever Pizza
Real pizza, lucite

Made with mini-slices from my family's pizzeria, Pizza By Alex located in Biddeford, Maine.

100% real
100% forever
Originally conceived 2011 for AmDC's show "Threat"

Animal Butt Magnets
licensed and distributed by Kikkerland

One of each, packed and shipped by yours truly.
Will sign butt(s) of your choice upon request.
Pack Rack: Artist Edition
Brass and reclaimed wood

This is tiny.
It's made for keys and necklaces, not coats.

10" x 1/5" x 0.5"

Made to order, please allow 3-4 weeks for delivery.
Bio-art /
Photomicroscopy
(Digital photos taken through a microscope.)



The following images are composed of hundreds of individual images. Each "frame" is actually a stack of images compressed to make one image, and then that compressed image is stitched with other compressed images to make a singular composition.



The above images are licensed and distributed by
VAST.
Bio-Art Prints

miscellaneous glimpes of nature

Look again, look closer; there is beauty in everything.



Print shop coming,
stay tuned or email me




Music Video

Float through the cosmos inside a single drop of honey. Shot using a microscope, Wind Honey is a meditative, abstract journey through a golden, viscous universe.

Directed by: Steph Mantis & Bruce Willen
Microscope & Camera: Steph Mantis
Edited by: Bruce Willen
Released July 2020








WordPlay
visual experiments with language
"Begin Again"
Solid brass

Made to order, please allow 4-6 weeks for delivery.

A door symbolizes new opportunities, a change of perspective; a chance to begin again. Through subtle use of text, the knob becomes a tool; aligning the body and mind as it enters a liminal space. In this balanced position, spiritual growth is possible. By carving this classic Trajan font derivative and aligning the last two letters of each word, we are reminded that to truly begin again, we must ultimately journey inward.



I Contain Multitudes
If we believe this, then we inherently don't believe that.




If You Don't Act, You Pay The Price

Practice is (an) active /act of devotion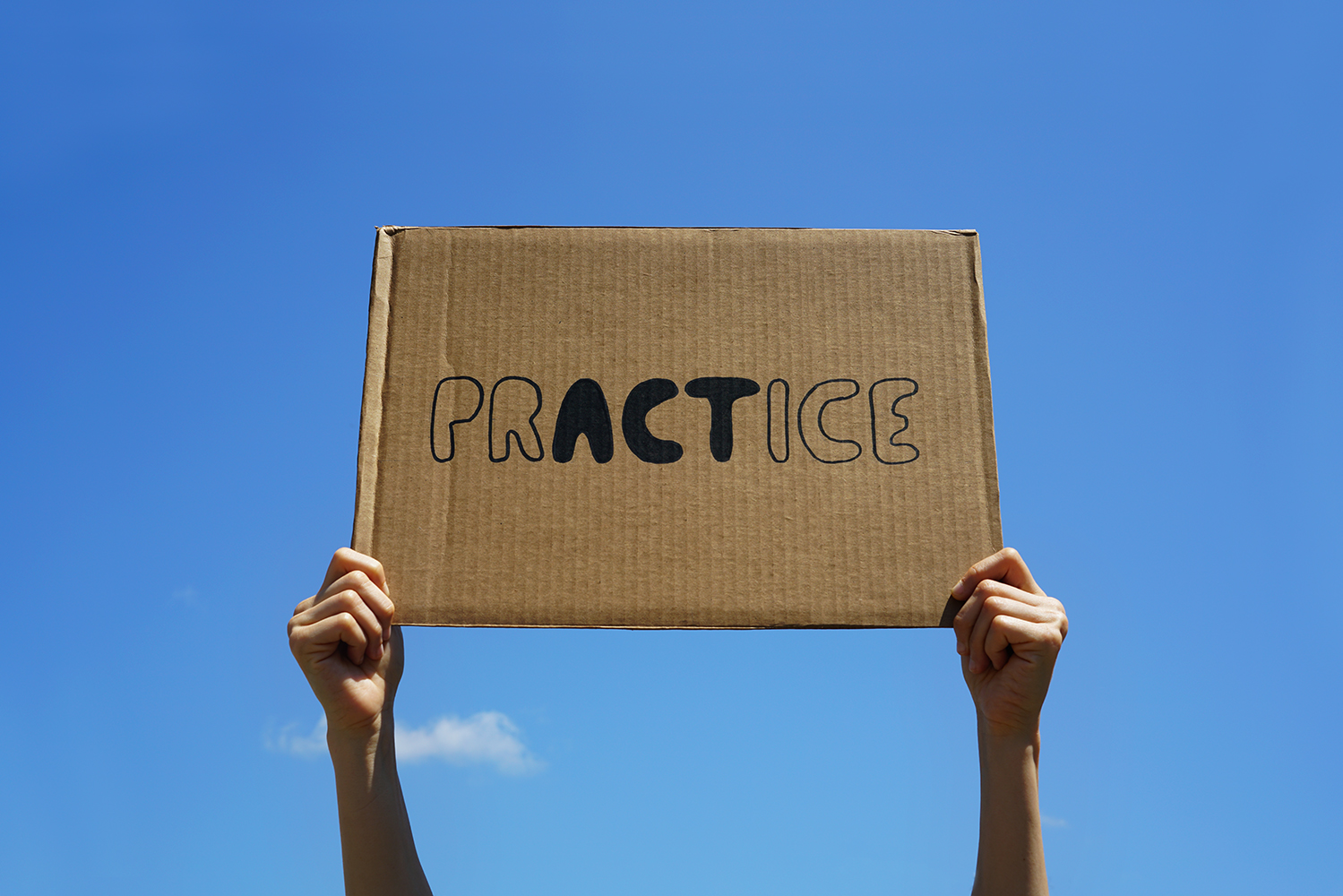 Prints available, drop a note.




INSECURITY
Embroidered knit beanie
Because no one that wears a "security" hat actually has it.
And because to work on our insecurities, it helps to externalize them.
*Sold Out*

I am open to commissions, collaborations, and speaking opportunities
drop a note