World Market decided to rip off my "Trophy Rack" design. The top version is mine, originally released in 2011, the bottom is theirs- spotted on Instagram in July 2019. World Market has *literally* purchased the other half of this design (animal butt magnets) for years via Kikkerland, who has licensed work from me since 2011.

Should you want to support independent artists, you can buy my version of this design directly from me. I'll then donate $100 for every piece sold to Volunteer Legal For The Arts, which is celebrating its 50th anniversary of providing providing vital legal representation and education to those who cannot otherwise afford it. Learn more by visiting https://vlany.org/








Thanks for your patience with this website! It's currently being built out with more narrative and insights for each project. That said, you can scroll through for a photo-based overview of my work.
Photomicroscopy
(Digital photos taken through a microscope.) The following images are composed of hundreds of individual images. Each "frame" is actually a stack of images compressed to make one image, and then that compressed image is stitched with other compressed images to make a singular composition.

The following images are microscopic compositions naturally occuring in gemstones and crystals.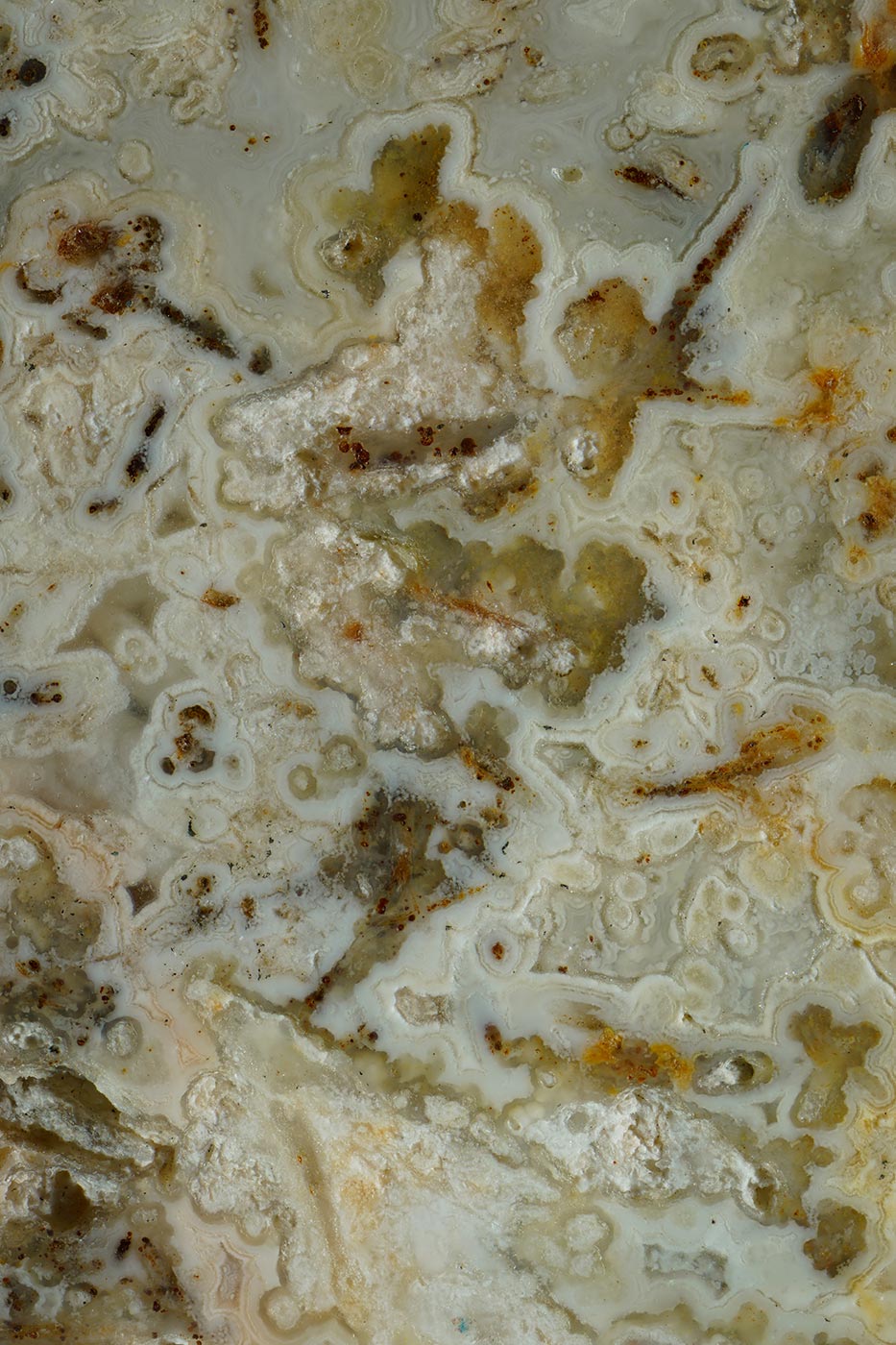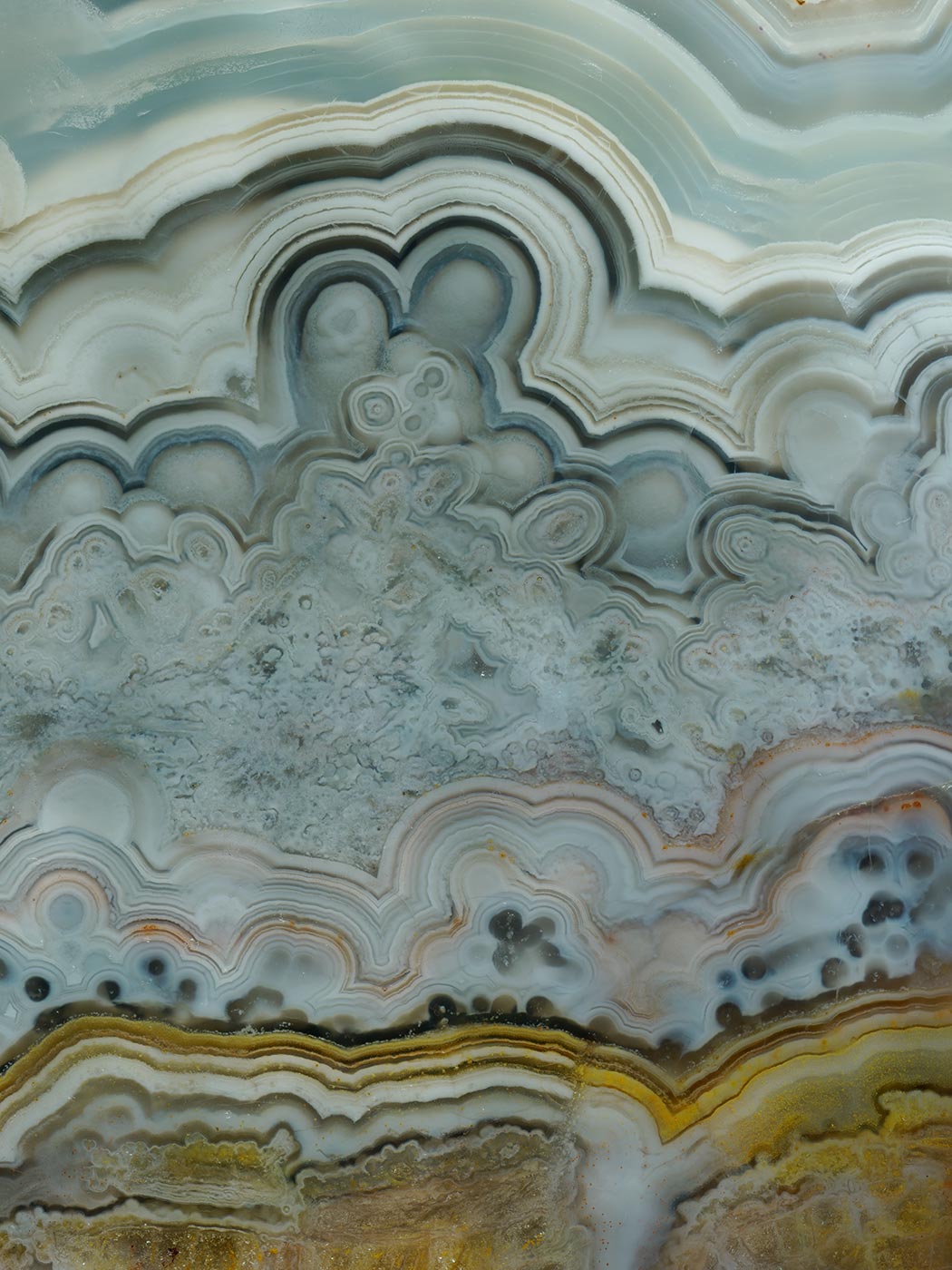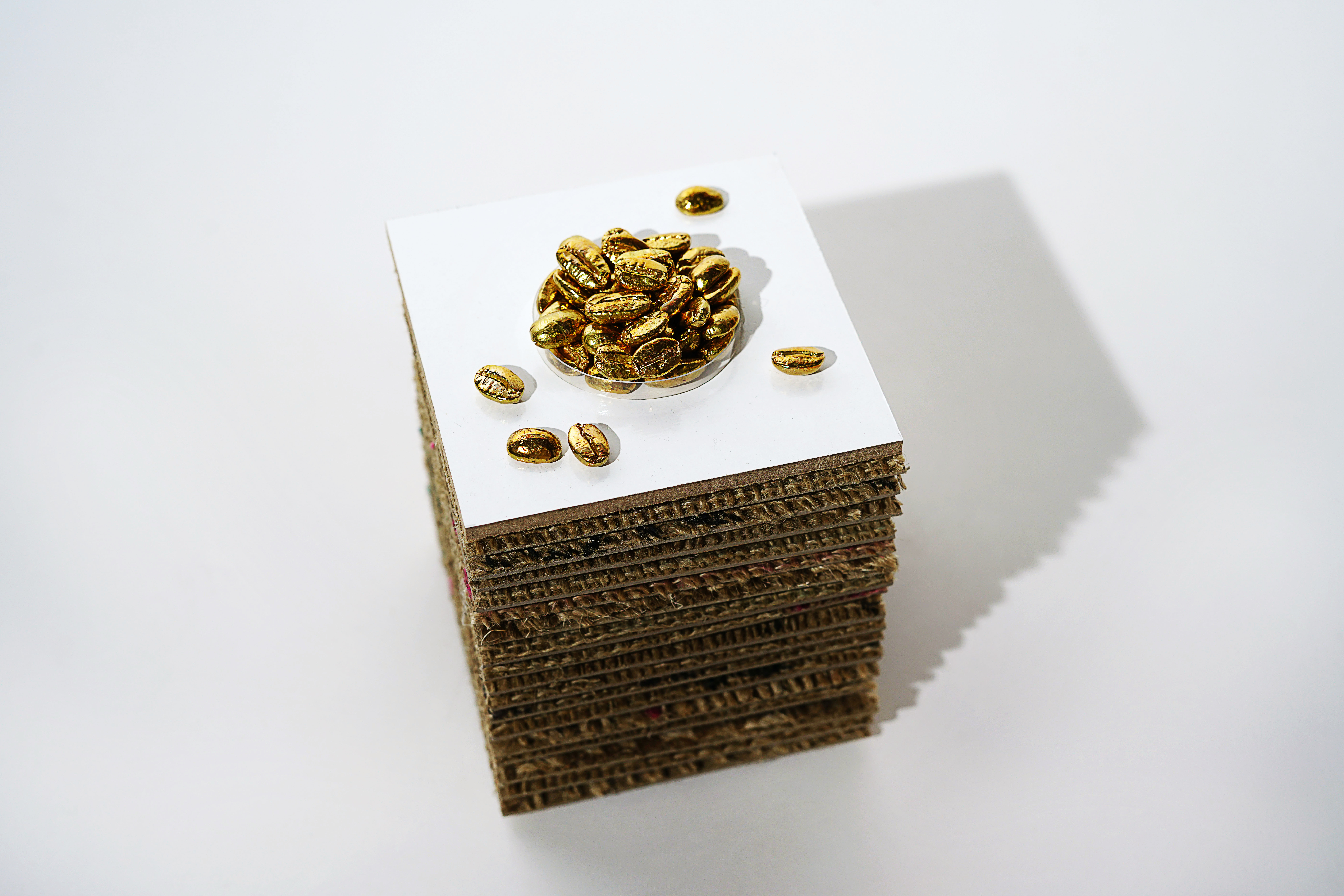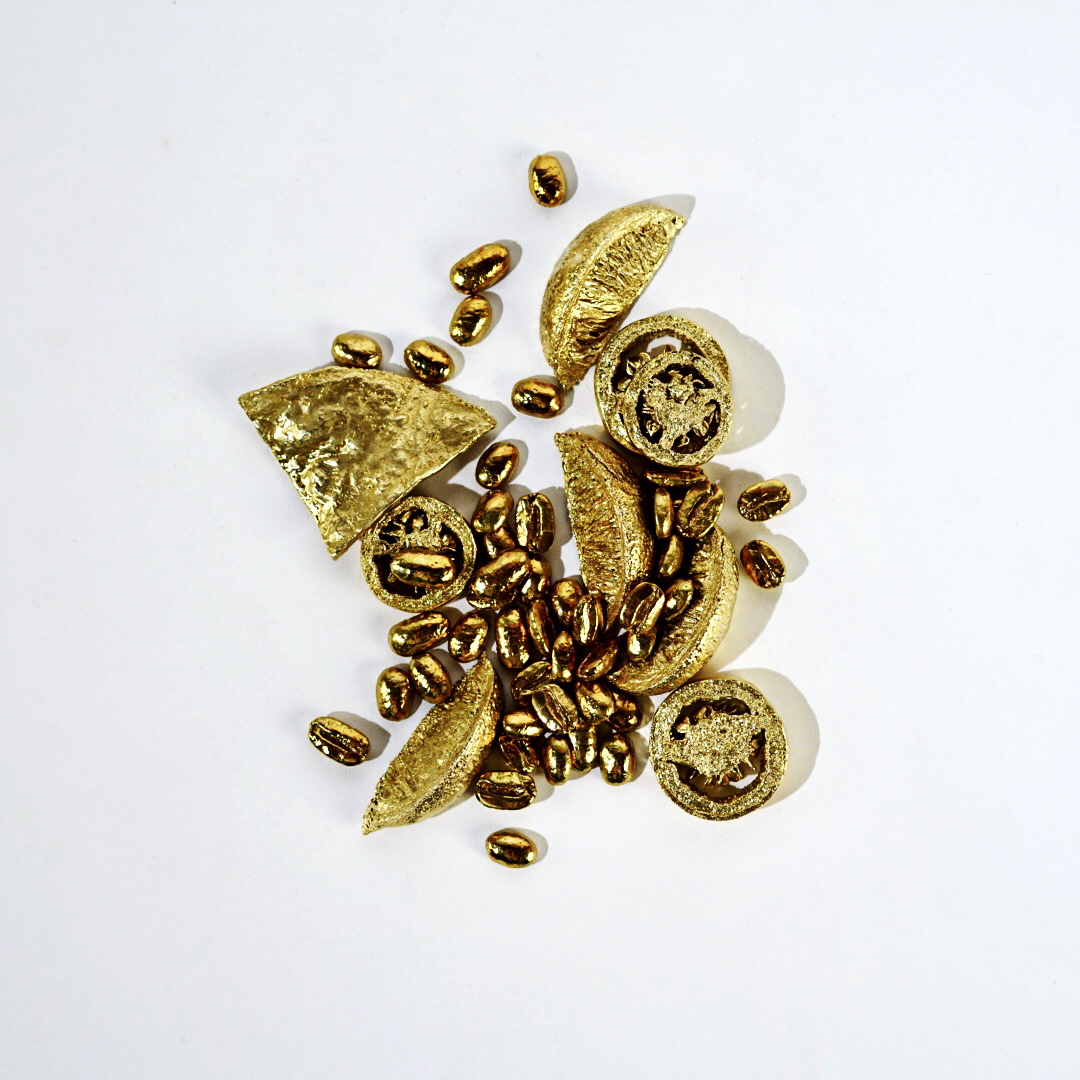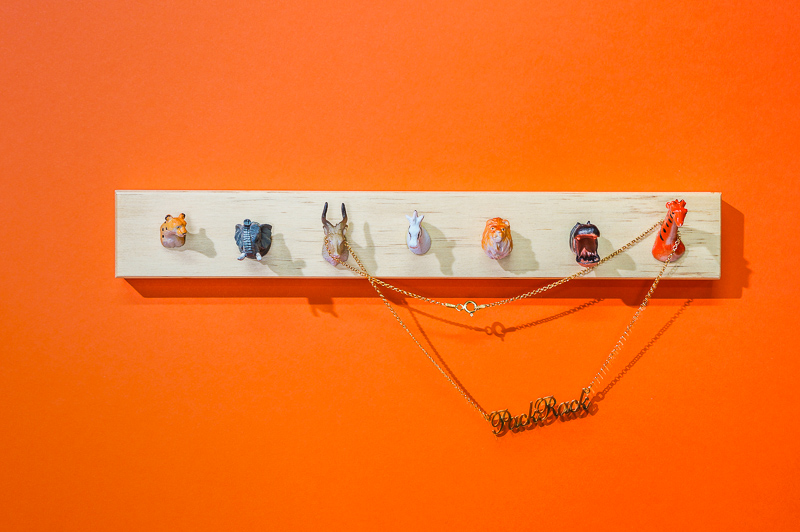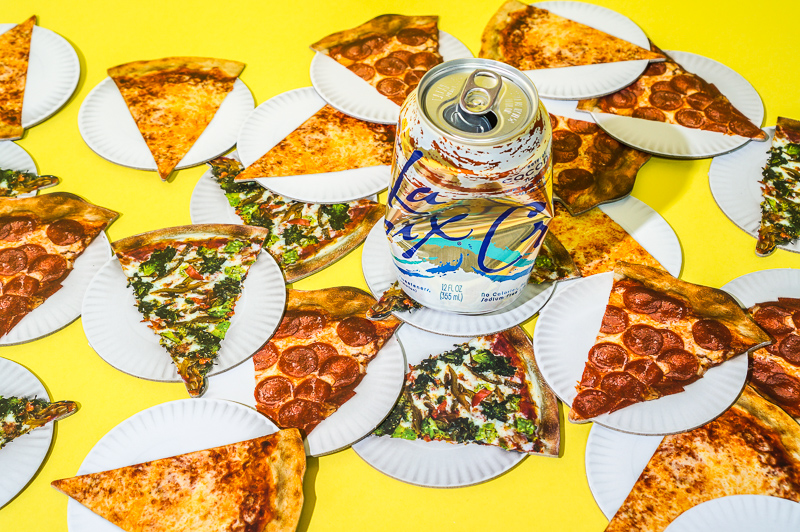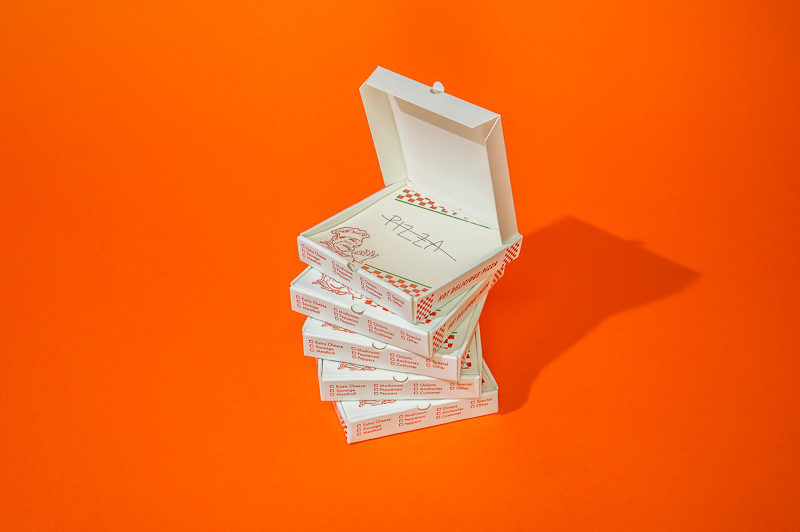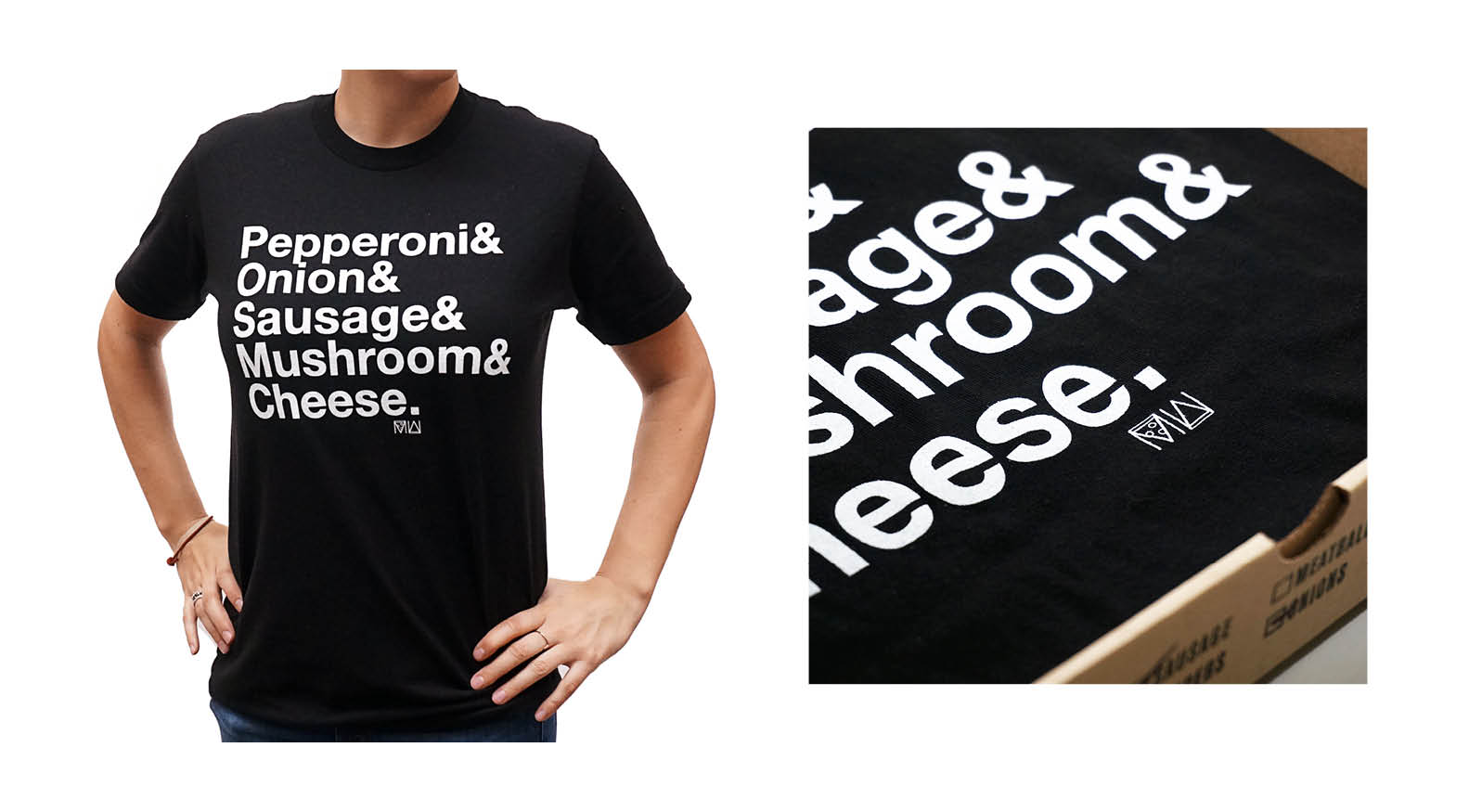 yo! thanks for peeping my work!