"Wind Honey" a music video I created using microscopic footage of honey for the band Peals. Click to view.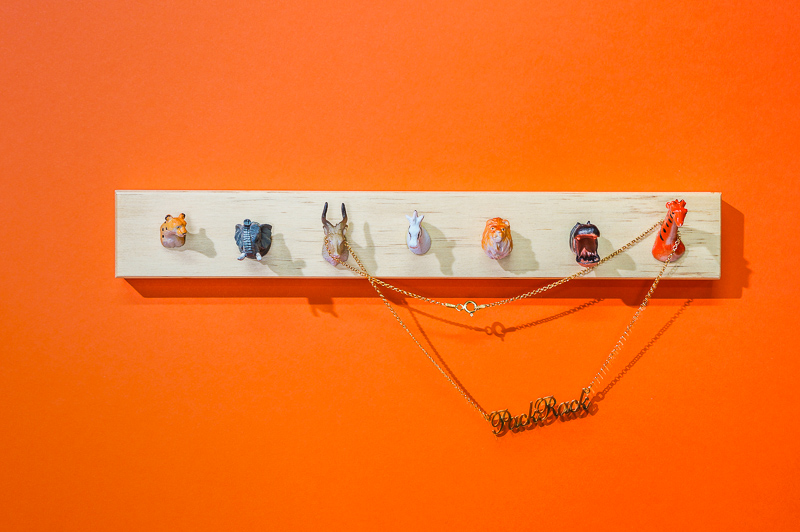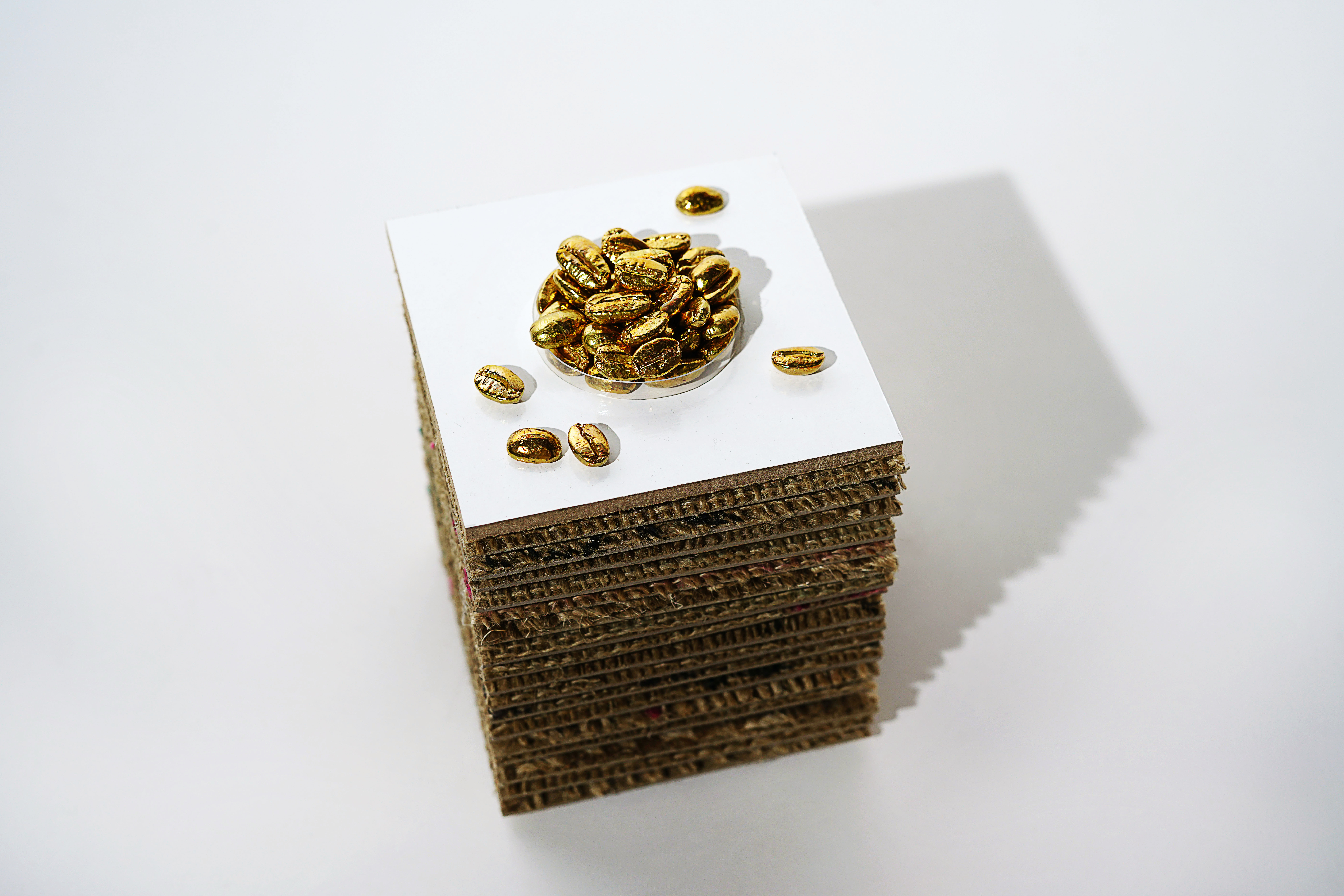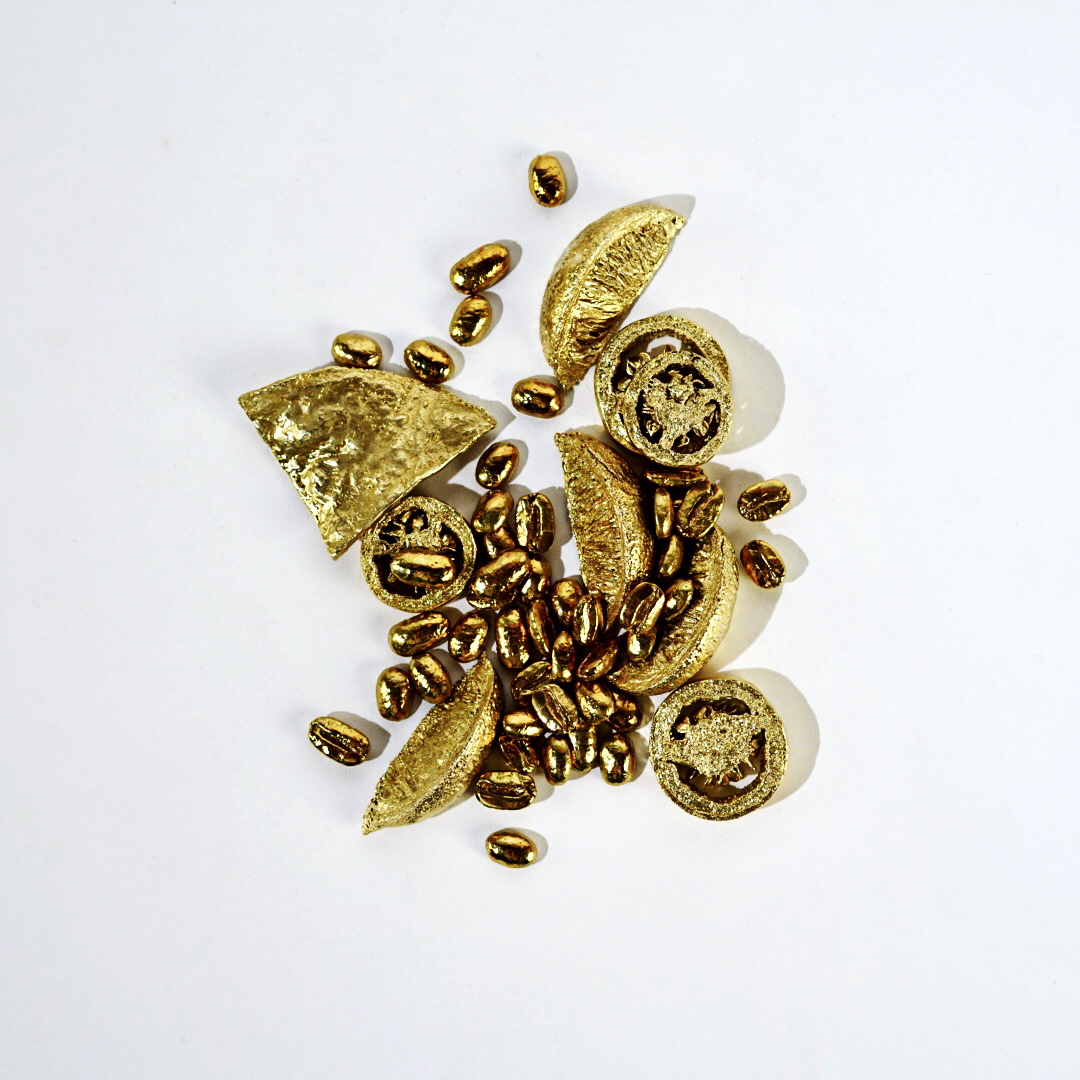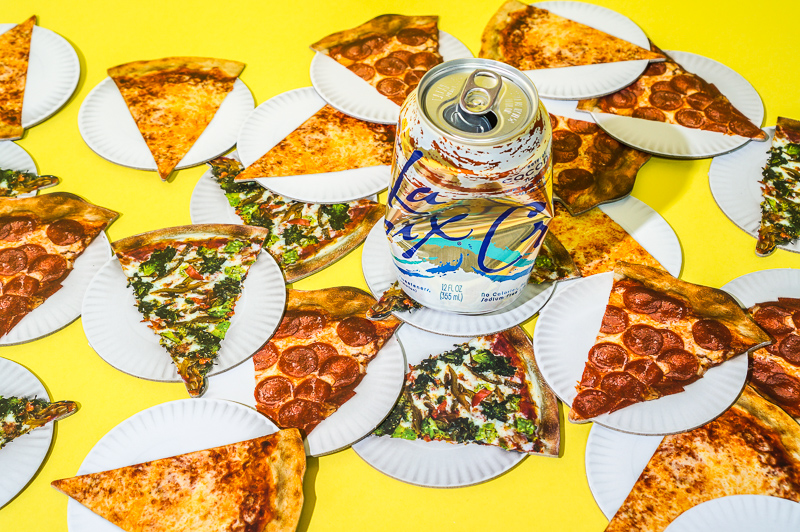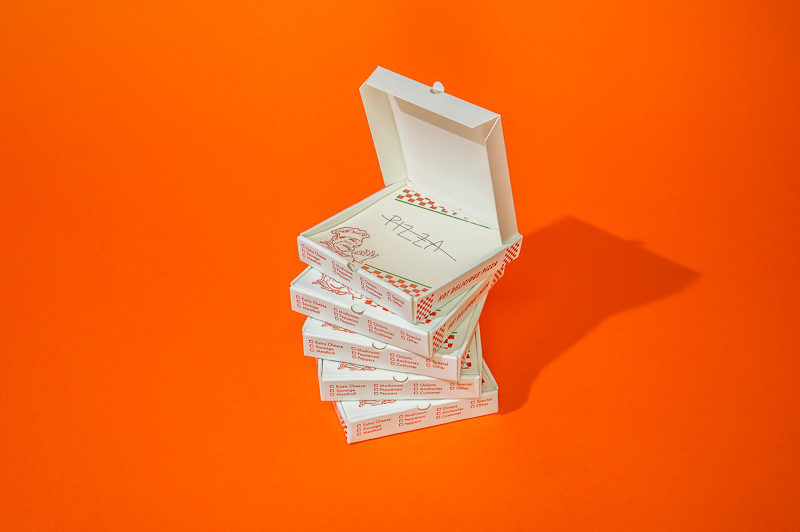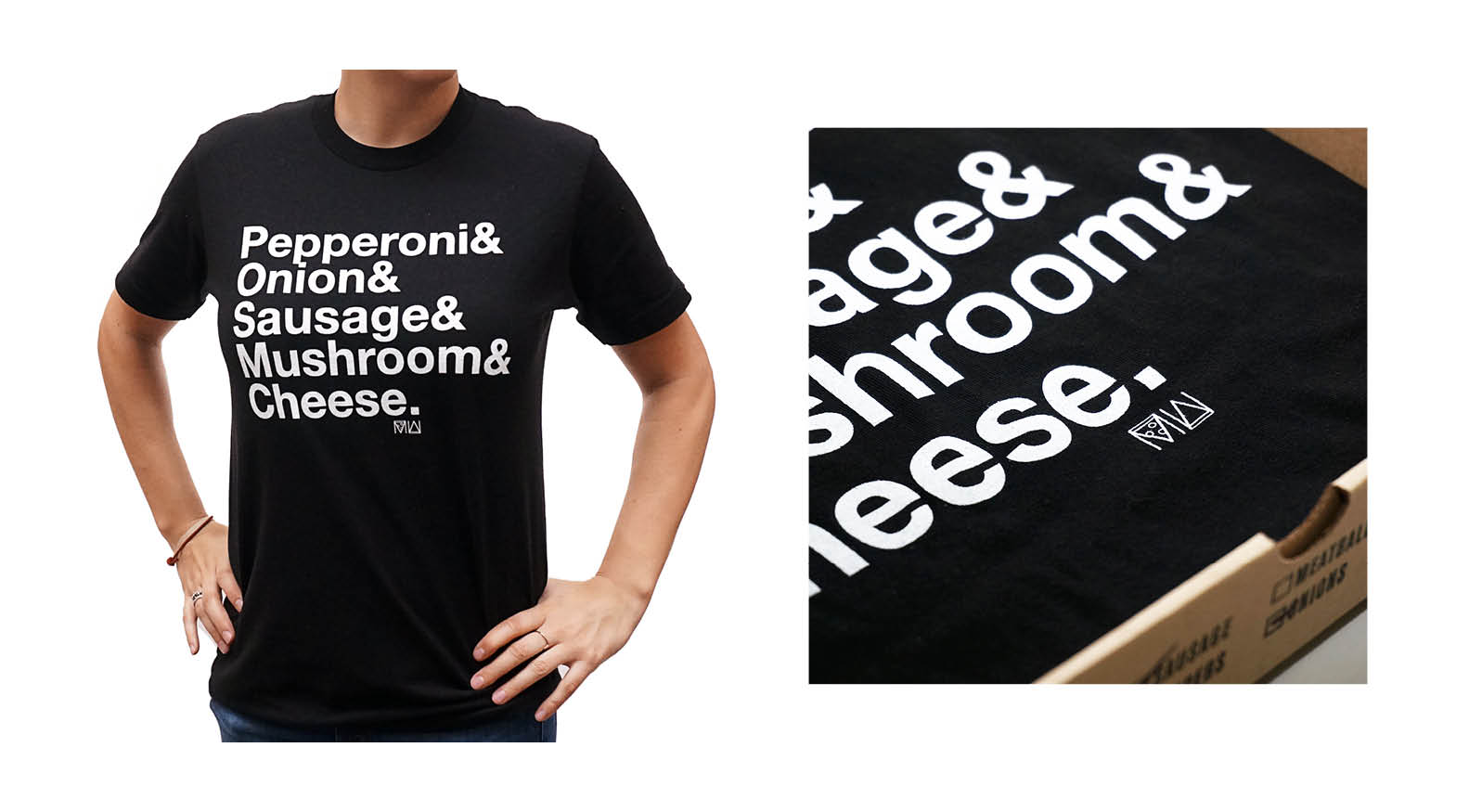 Photomicroscopy
(Digital photos taken through a microscope.) The following images are composed of hundreds of individual images. Each "frame" is actually a stack of images compressed to make one image, and then that compressed image is stitched with other compressed images to make a singular composition.

The following images are microscopic compositions naturally occuring in gemstones and crystals.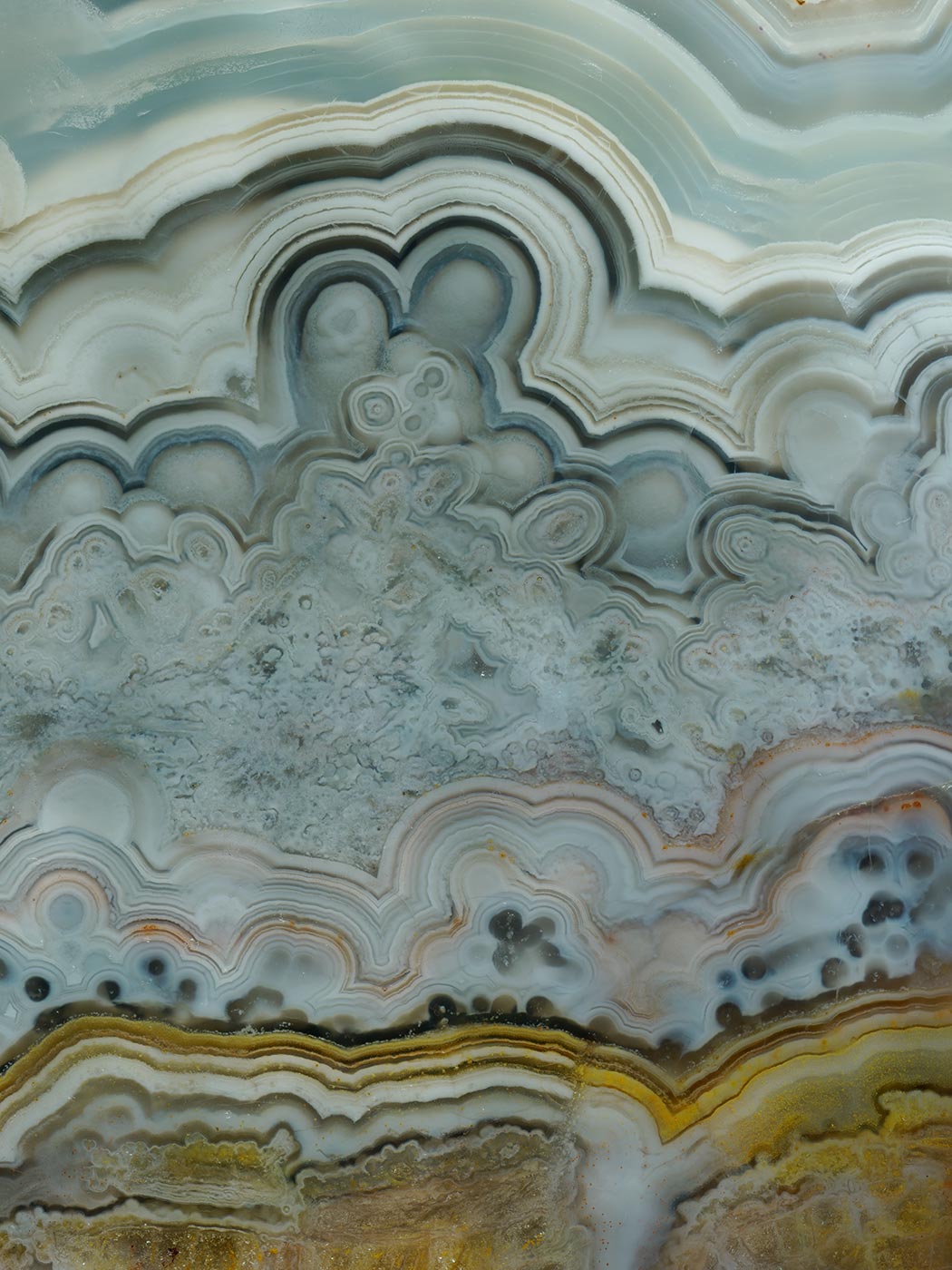 Tastemakers @ Brooklyn Navy Yard
May-November 2018

Key ingredients from the Navy Yard's production and retail tenants located in building 77. Restaurants featured:

Russ & Daughters
Grandchamps
Rustik Tavern
Jalapa Jar
Transmitter Brewery
Brooklyn Roasting Co.


yo! thanks for peeping my work!