Steph Mantis—

In short, a human being, making, thinking, reframing, sharing, and loving with high hopes of inspiring the same in others.



or drop a note: info@stephmantis.com
👋🏼






everything
(you, me, this website)
is a perpetual work in progress


"Wind Honey" a music video I created using microscopic footage of honey for the band Peals. Click to view.

"Culture of Contamination" an online group show hosted by SciArt Initiative and curated by Tarah Rhoda.

The notion of contamination permeates many aspects of life; while contamination literally describes a biological impurity, it also metaphorically embodies the relentless threshold of "otherness." Ultimately, contamination is the trespassing of inside and out, a mixing of what supposedly belongs and what decidedly doesn't. Our basic reality is characterized by a construct of separateness and the vital comfort of the contained self.

Our bodies, our ideas, and the environment are not only vulnerable to contamination, but shaped by the very concept of it. Even the words we speak out loud seep back into our understanding of their meaning. Declaring "rhetoric itself as parasitic or viral," Jacques Derrida states that metaphors are "the logic of contamination and the contamination of logic."

From plastic polluted seas to unwelcome weeds, to the outbreak of infectious diseases and viral memes, the threat of unwanted exposure lurks high and low. How do we frame these invasions of boundaries and risks of ruin? What does it mean to spread, to spoil?



"Begin Again"
From Doorknobs: Beyond the Everyday
WantedDesign NYC 2019

A door symbolizes new opportunities, a change of perspective; a chance to begin again. Through subtle use of text, the knob becomes a tool; aligning the body and mind as it enters a liminal space. In this balanced position, spiritual growth is possible. By carving this classic Trajan font derivative and aligning the last two letters of each word, the artist reminds us that to truly begin again, we must ultimately journey inward.



"INSECURITY"
Limited Edition, Sold Out
Because no one that wears a "security" hat actually has it. (And because to work on our insecurities, we need to externalize them.)



Forever Pizza

Steph Mantis for Kikkerland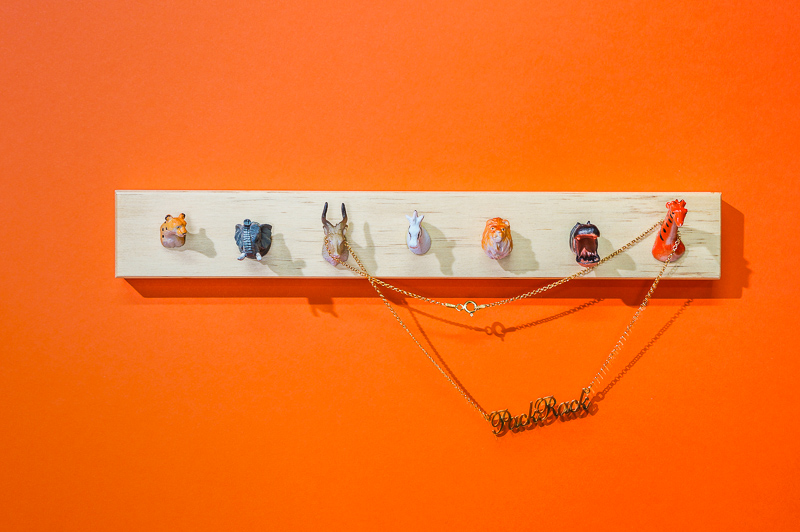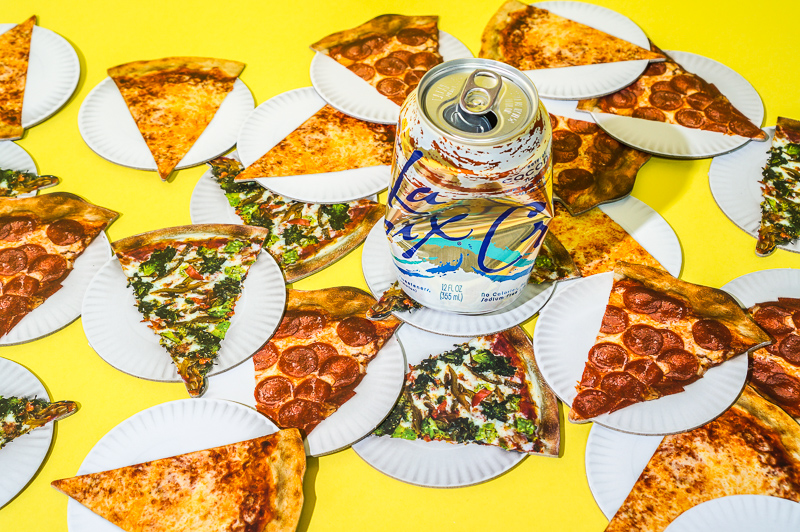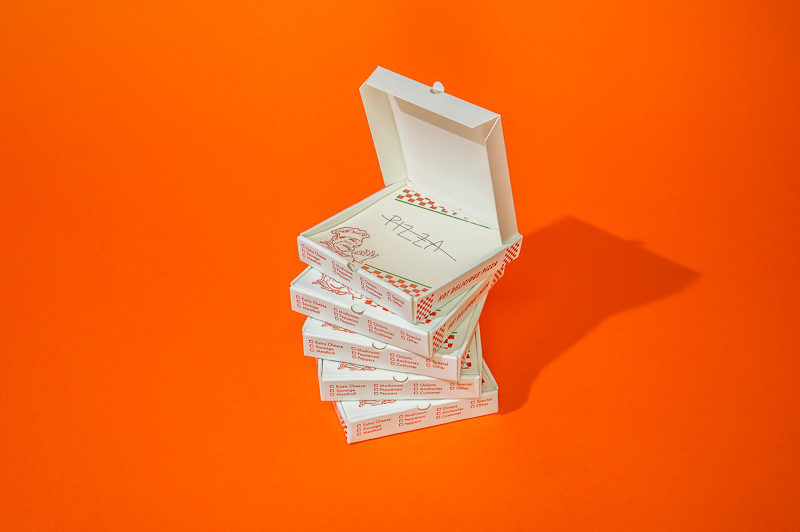 Artist Edition Pack Racks
Medallions
Photomicroscopy
(Digital photos taken through a microscope.) The following images are composed of hundreds of individual images. Each "frame" is actually a stack of images compressed to make one image, and then that compressed image is stitched with other compressed images to make a singular composition.

The following photos are microscopic compositions naturally occuring in gemstones and crystals.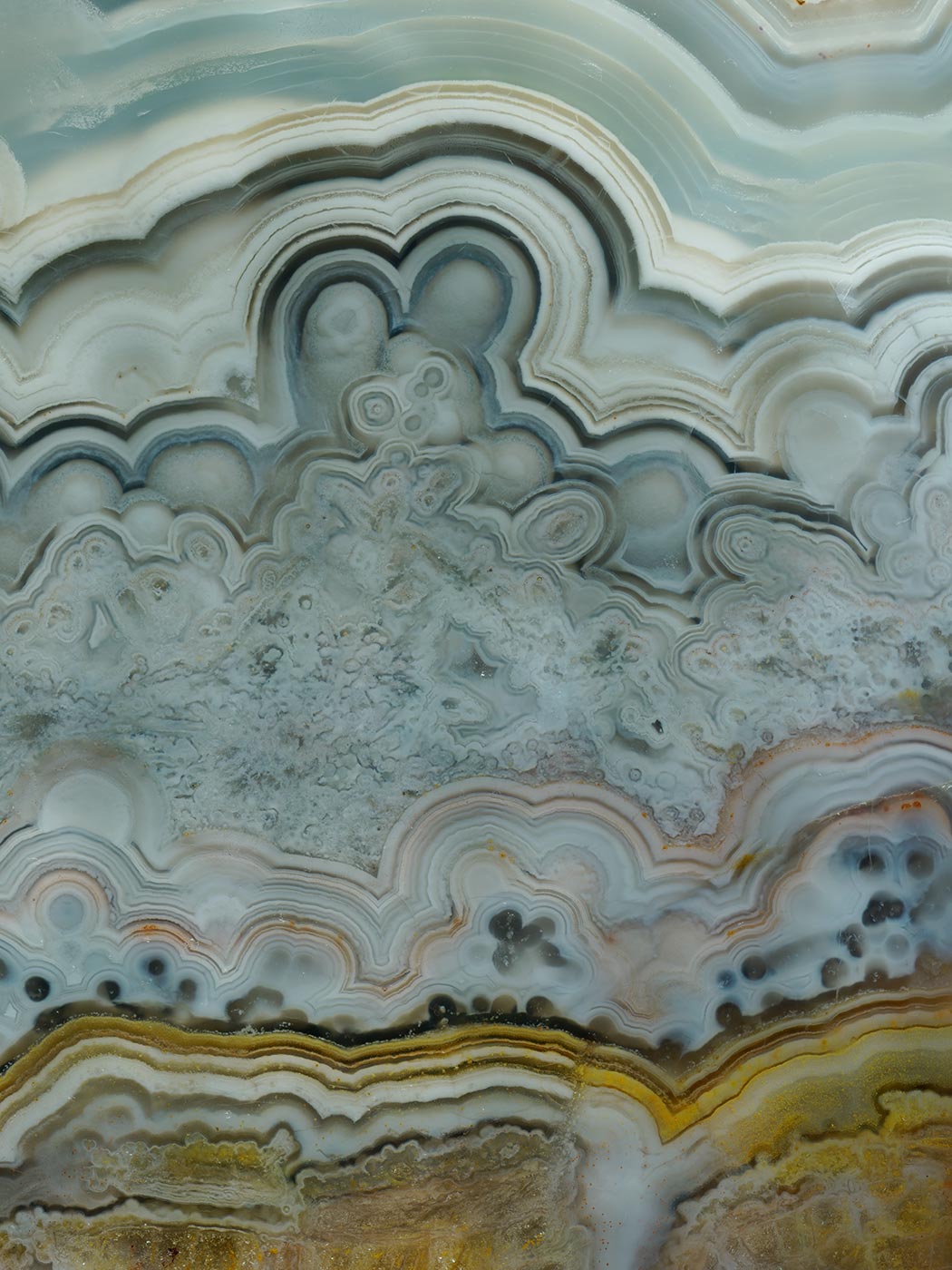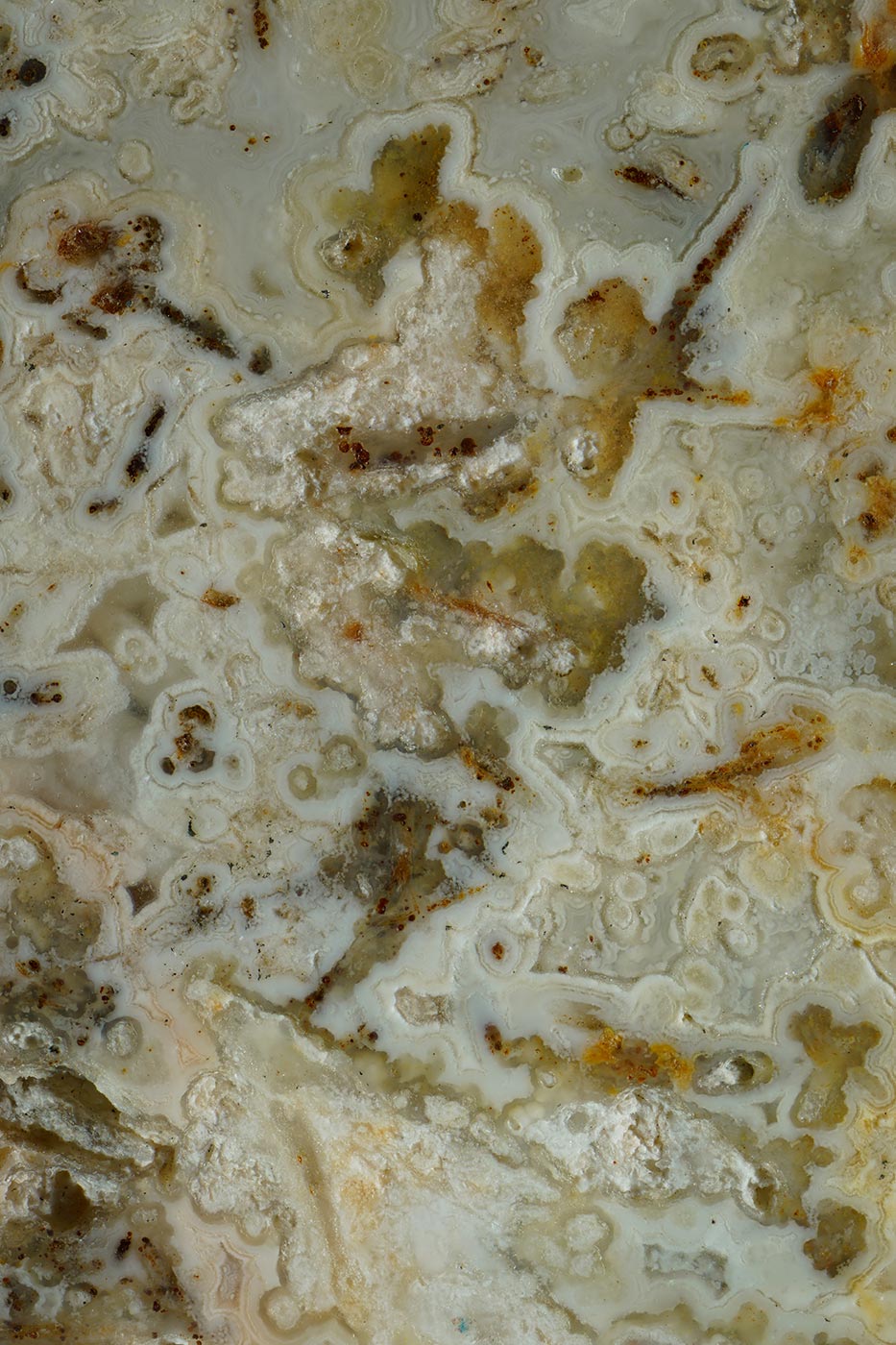 Tastemakers @ Brooklyn Navy Yard
May-November 2018

Key ingredients from the Navy Yard's production and retail tenants located in building 77. Restaurants featured:

Russ & Daughters
Grandchamps
Rustik Tavern
Jalapa Jar
Transmitter Brewery
Brooklyn Roasting Co.


Miscellaneous Microscopy images