"Wind Honey" a music video I created using microscopic footage of honey for the band Peals. Click to view.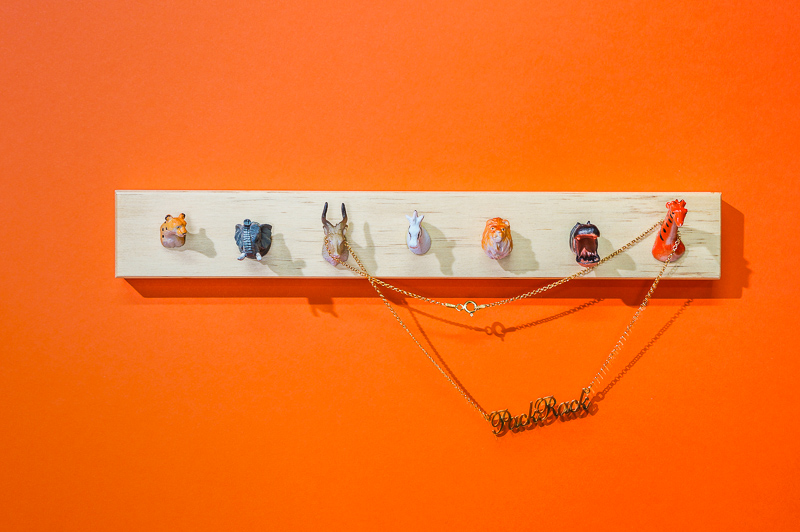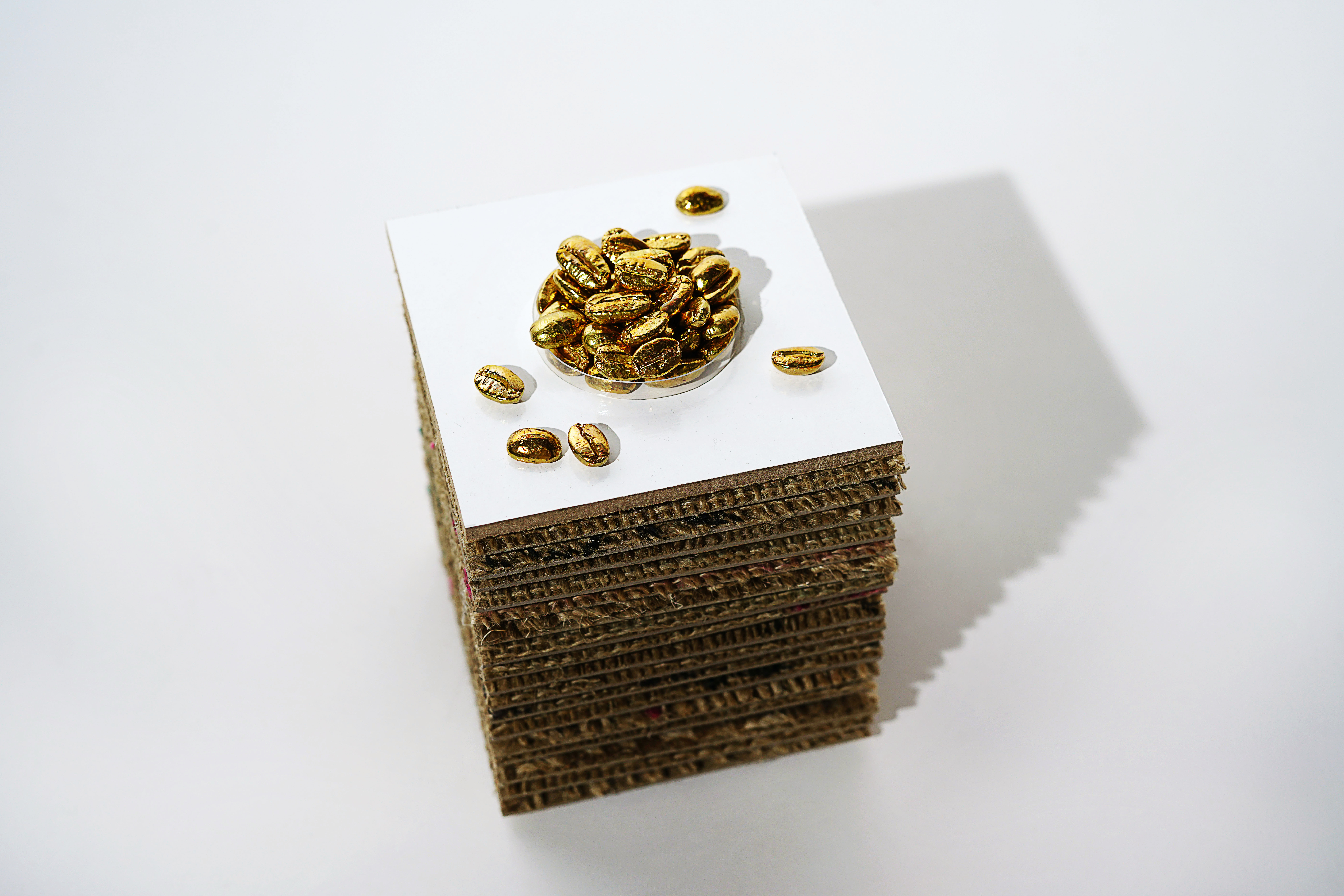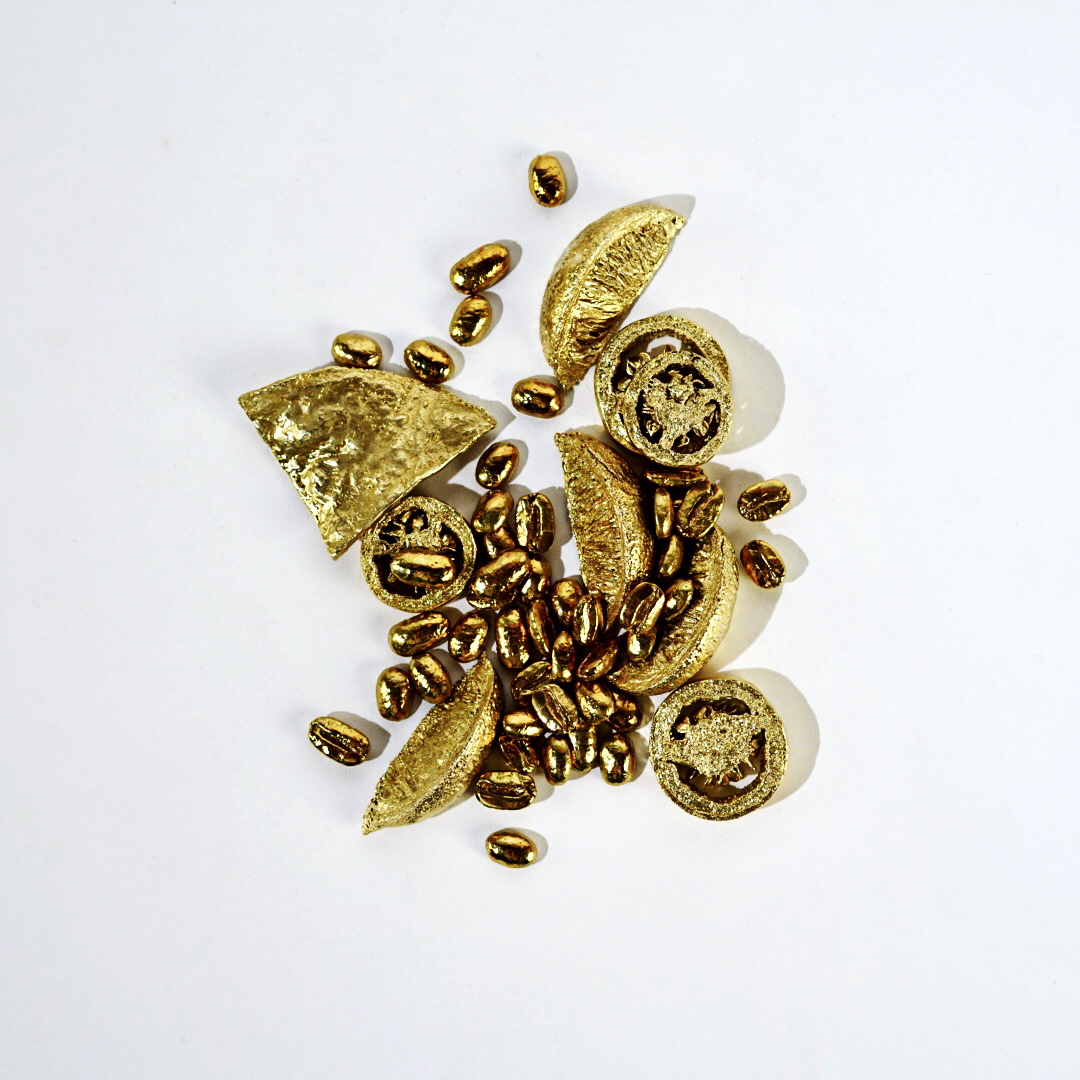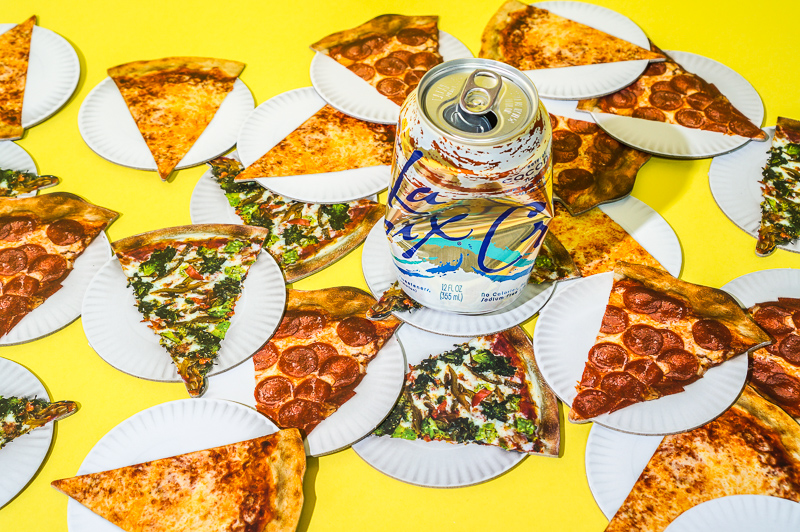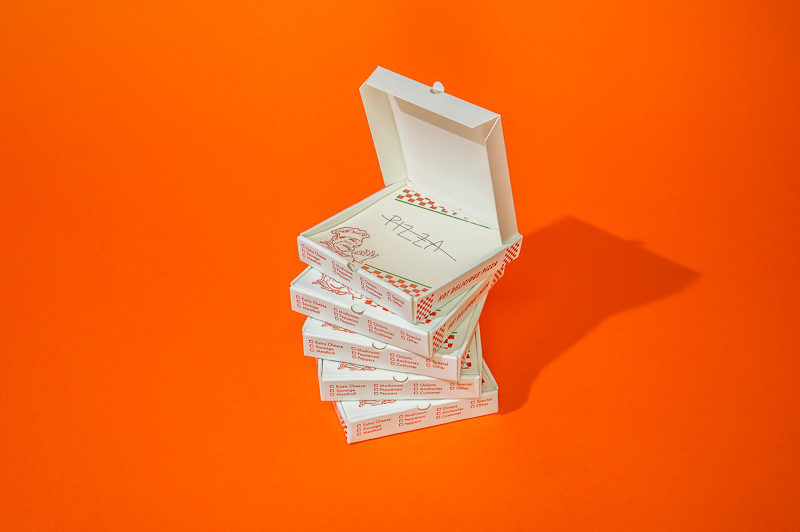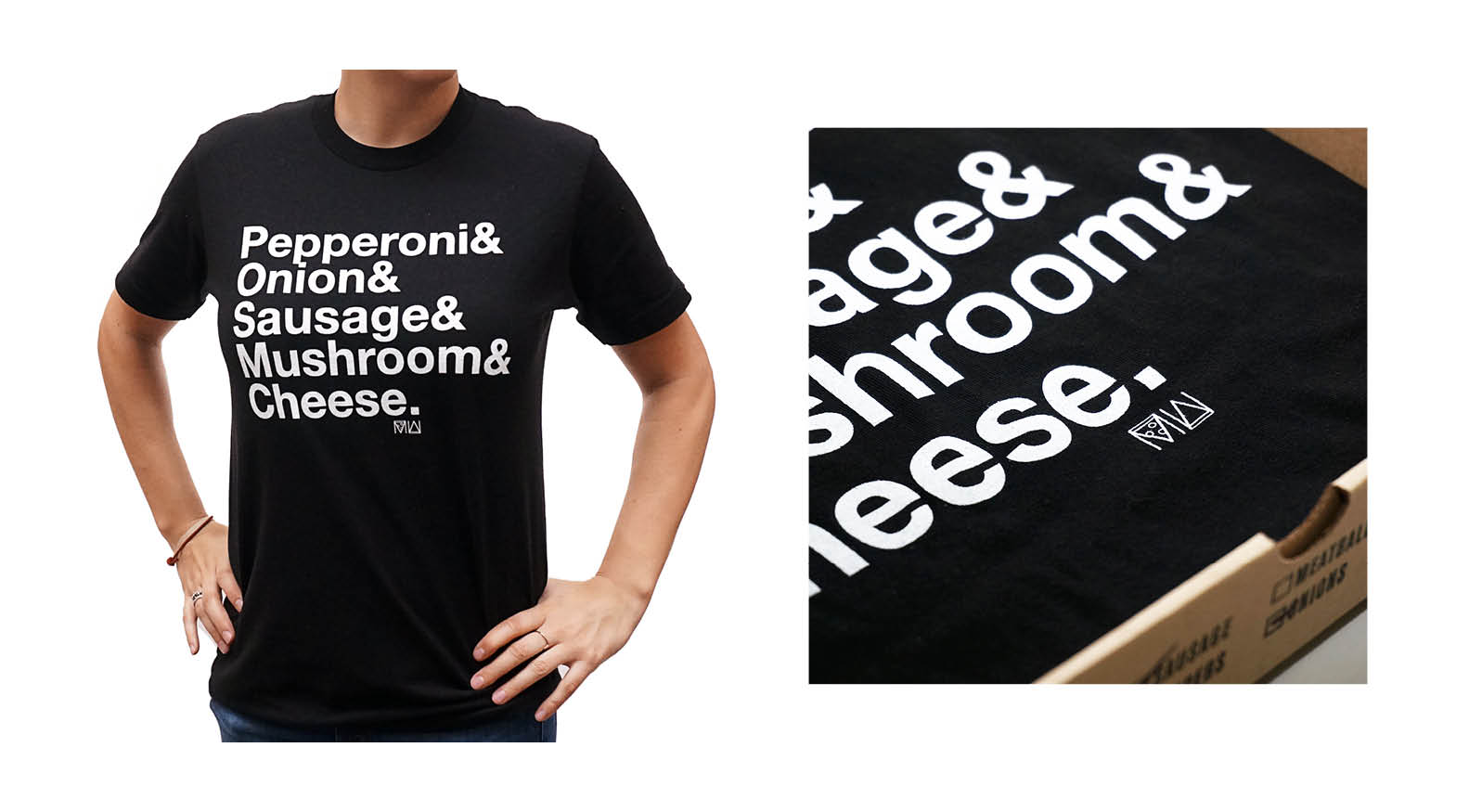 Photomicroscopy
(Digital photos taken through a microscope.) The following images are composed of hundreds of individual images. Each "frame" is actually a stack of images compressed to make one image, and then that compressed image is stitched with other compressed images to make a singular composition.

The following images are microscopic compositions naturally occuring in gemstones and crystals.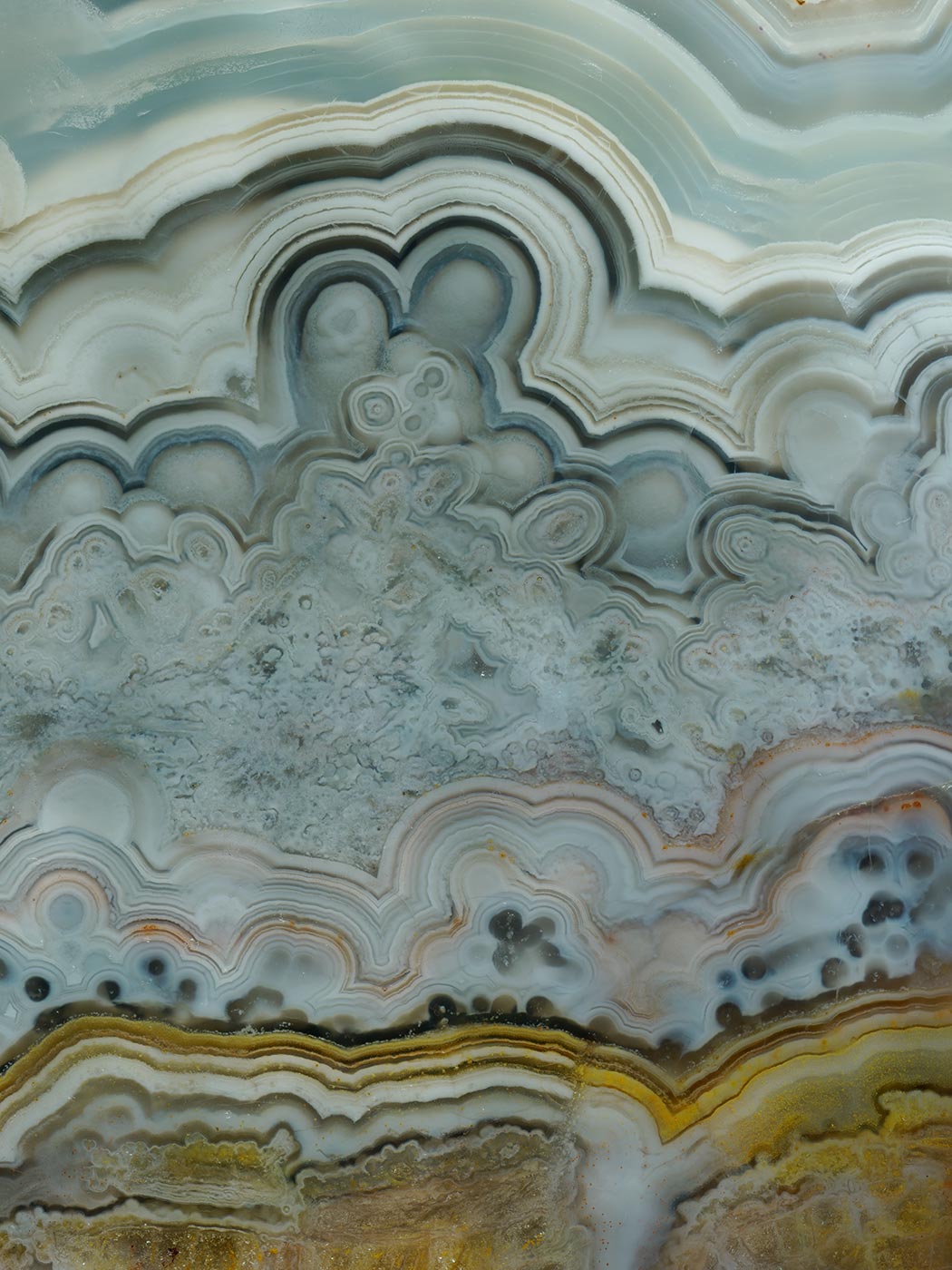 Tastemakers @ Brooklyn Navy Yard
May-November 2018

Key ingredients from the Navy Yard's production and retail tenants located in building 77. Restaurants featured:

Russ & Daughters
Grandchamps
Rustik Tavern
Jalapa Jar
Transmitter Brewery
Brooklyn Roasting Co.


yo! thanks for peeping my work!






MyoTomato

Creative Direction



I helped guide the creative direction and designed the branding for SVA's 2017 Biodesign Challenge competition entry, MyoTomato, a tomato designed to address nutrional needs of the future.

Plants are often deficient in the amounts of protein necessary to sustain the human diet because they are composed mainly of water and starches. To supplement nutrition, MyoTomato proposes bioengineering edible plants to produce myoglobin, a protein normally found in meat. As part of their lab work, the team inserted a DNA sequence naturally found in beef products into a tomato's genome using agrobacteria.