Old McMantis had a farm. E-I-E-I-O!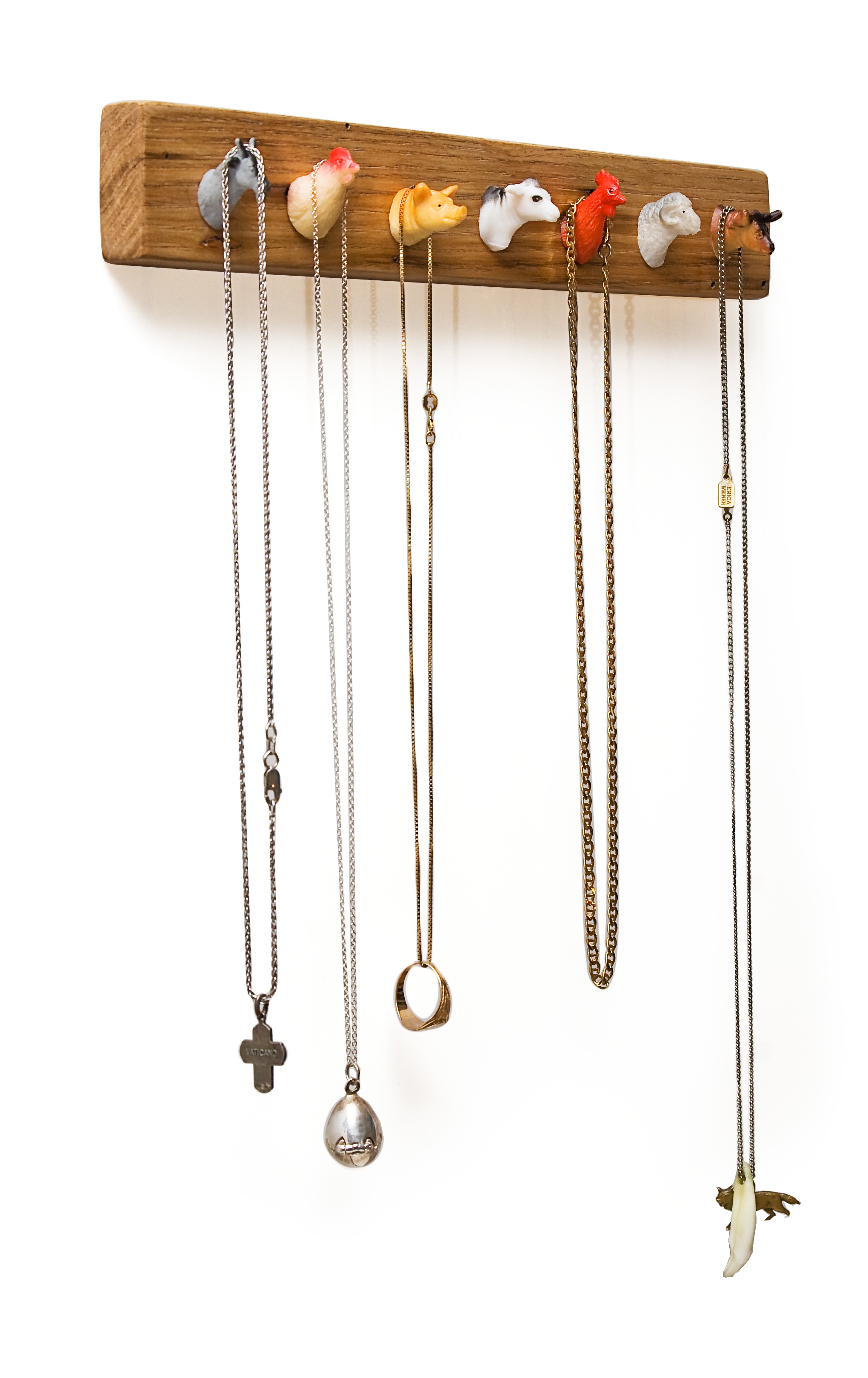 Pack Rack ® Barnyard Edition

With a chick head here, and a goat head there, now you have a cute place to hang your keys, jewelry, or what-have-you's, and the wood is guilt-free: 100% re-purposed from an old barn.

Wall-mount ready. Screws not included.
10 x 1.5 x 5/8"



COCKADOODLEDOYOUWANTIT?









© 2010 Stephanie Mantis
All rights reserved.