Steph Mantis—

In short, a human being, making, thinking, reframing, sharing, and loving with high hopes of inspiring the same in others.



or drop a note: info@stephmantis.com
👋🏼


*orders placed after 12/20/20 will not be shipped until mid January 2021. Cuz holidaze.*
Forever Pizza
Plain
Pepperoni
White (no sauce)
Mushroom (super limited edition: Only made 8.)
---
Foreveroni

Brass casting of actual pepperoni.




---
Artist's Edition:
Trophy Pack Rack


Solid brass and reclaimed wood version of my original "Pack Rack."

Made to order, please allow 3-4 weeks for delivery.




---
Microscopy Work


Prints from all shows are available.
Some are exclusively available through VAST Photos.

Custom sizes and commissions are welcome.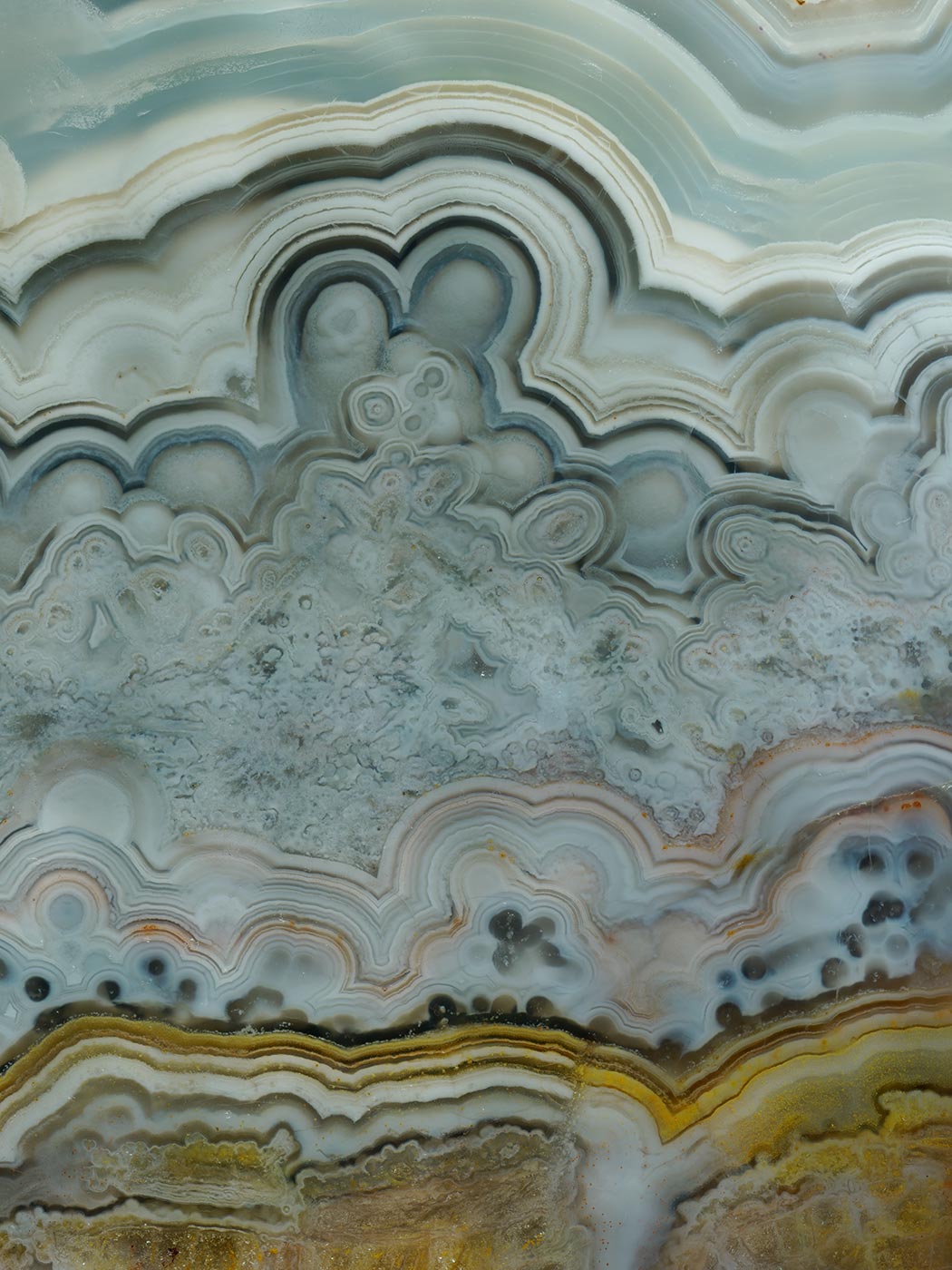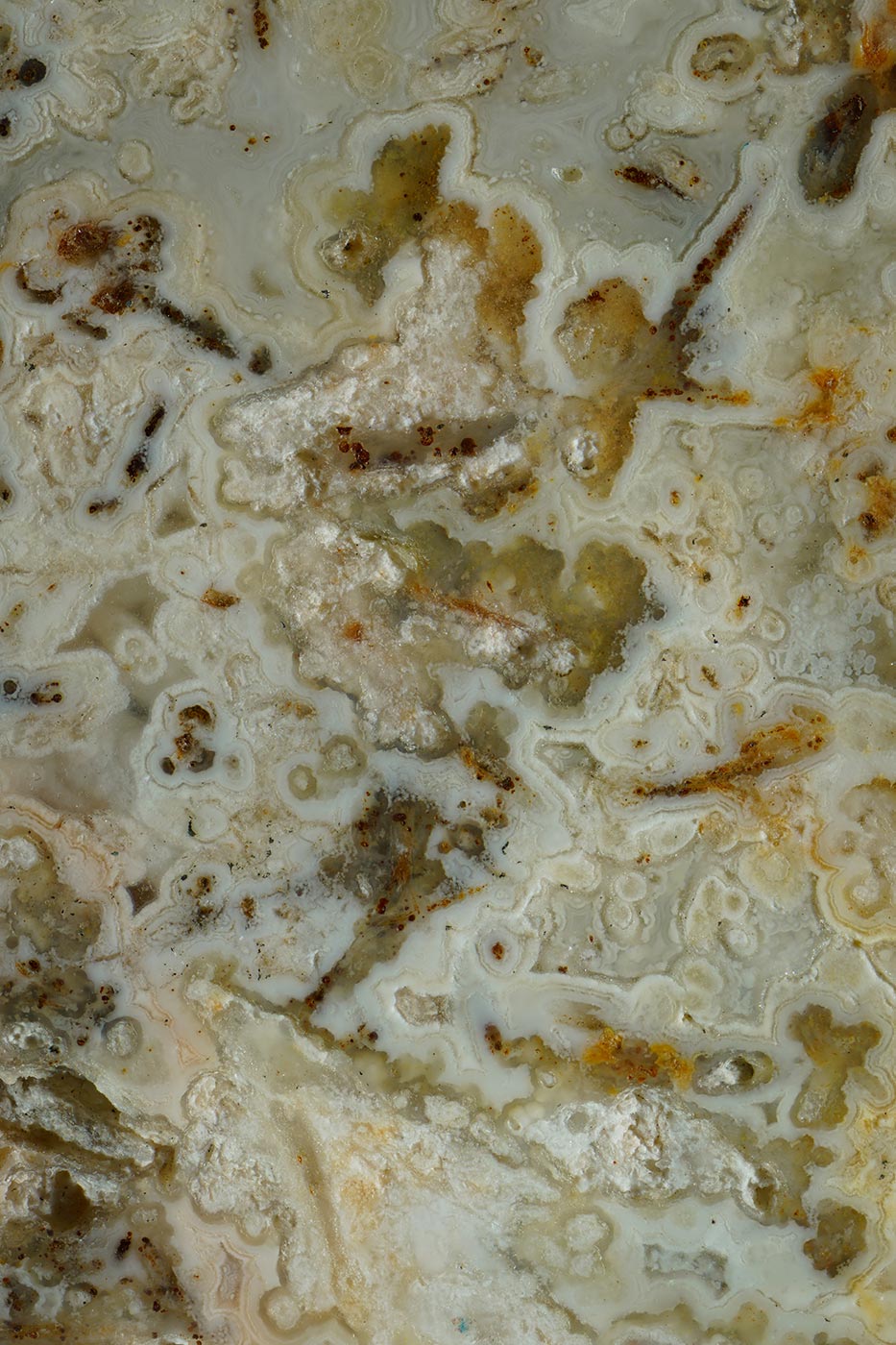 Prints from all shows are available.
Some are exclusively available through VAST Photos.

Custom sizes and commissions are welcome.

Send an email: steph@stephmantis.com